Every year, automotive museums organize many temporary exhibitions, often spread over several months. These exhibitions can complement the permanent car exhibition by grouping new cars around a particular theme, or focus on a theme or celebrate a birthday. These exhibitions make it possible to renew the interest of the visitor who returns to see a museum, or to attract new visitors interested in the theme presented.
Automobile Museums does not claim to reference all temporary exhibitions presented by automotive museums. They also organize many activities: gatherings, exchange scholarships, regular activities, discovery visits… Feel free to visit their websites to find out more.
Germany
In 2022, the Porsche Museum celebrates 50 years of Porsche Design, a company founded by Ferdinand Alexander Porsche (son of Ferry Porsche), and his brother Hans-Peter in Stuttgart in 1972 and which has since built an international reputation in the world of design.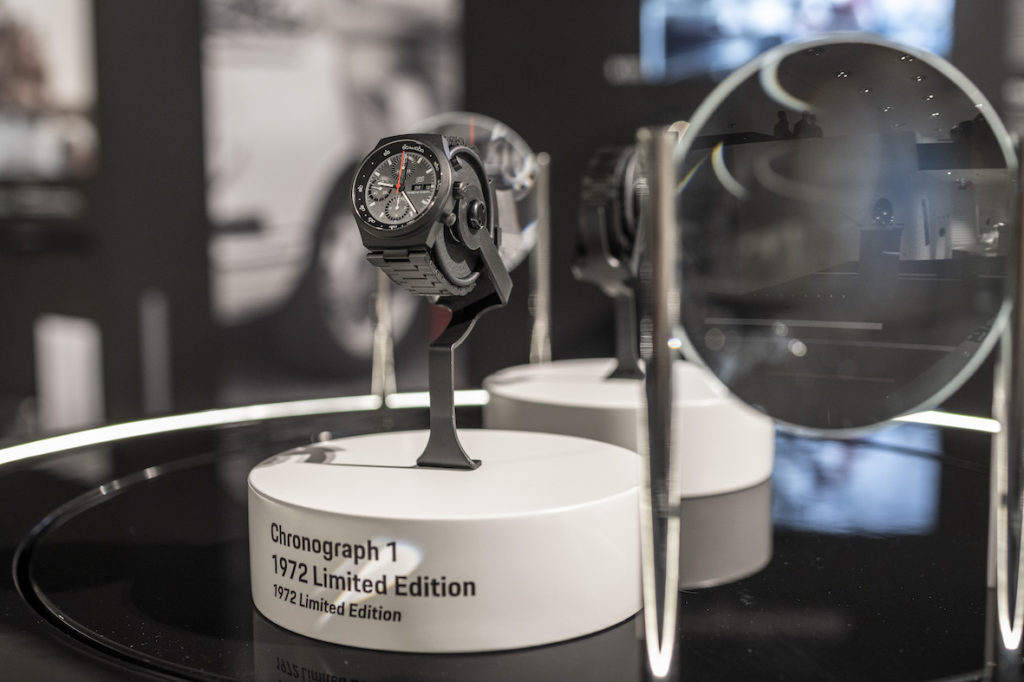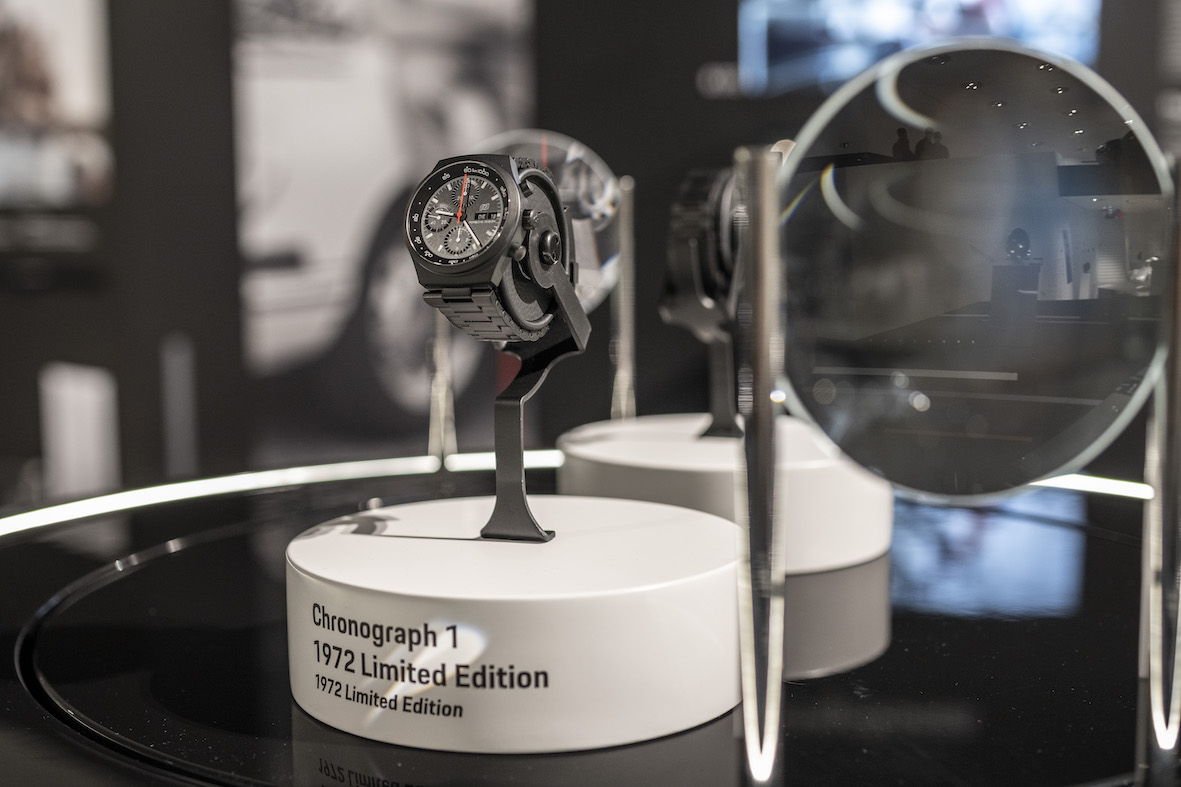 France
Vitesse exhibition at the National Car Museum, Château de Compiègne
The Vitesse exhibition of the National Car Museum presents some emblematic racing cars of the 20th century, but also 2 wheels and record machines symbols of the search for speed, as well as a rich iconography.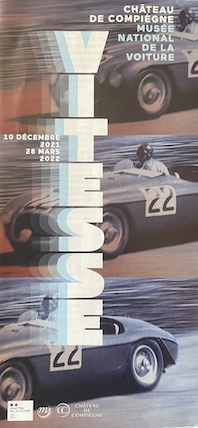 Exhibition The Forgotten Brands at the Valençay Automobile Museum
Every year, the Valençay Automobile Museum offers a thematic exhibition on its entire opening period. After Panhard in 2021, the 2022 theme is "Forgotten Brands".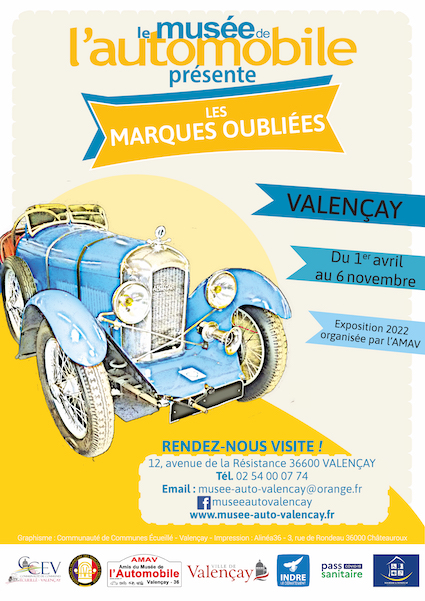 From April 11 to November 15, 2022, the Matra Museum is offering its annual exhibition, this year on The Legends of rallying. The exhibition brings together about fifteen stars of the discipline from different eras, from the small Simca 1000 and NSU TT to the super-powerful Group B, via the Alpine and the Stratos.
Great britain
Until 31 May 2022, the Coventry Transport Museum is honouring women as part of its exhibition "Women in Motorsport".