National Automobile Museum, Mulhouse, France
Summer 2023
With its Summer Animations, the National Automobile Museum offers a rich and fun program for young and adults throughout the summer, and even beyond. In addition to the activities indicated here, several concerts are organized during the summer. More info here…
First of all, let's recall the exhibition dedicated to the cars of Louis de Funès' films, open all summer (and until November 5th). It is in this context that the National Museum invites on Sunday, July 9 the owners of the flagship vehicles of the filmography of Louis de Funès – Citroën DS, 2 CV, Méhari, Renault R6 … and other vintage cars, at a gathering on the museum's autodrome. Each participant will be allocated two tickets to the museum! Meet at 11:00 am on the museum's autodrome which will be open to the public. Register directly by email to info@museedelauto.org.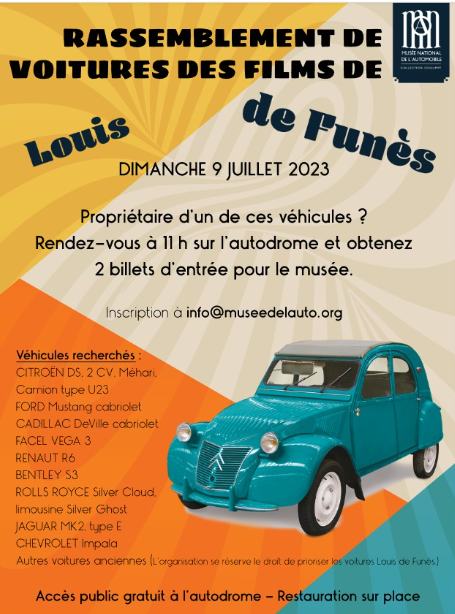 In July, virtual reality enters the museum with a first device. Participants will be on a racetrack and will have, in teams of four, to change the wheels of an iconic car of the museum. They will have the choice between a Formula 1 and a Formula 3, with the aim to change the wheel as quickly as possible! An immersive experience guaranteed! Next September, there will be a complete change of virtual reality theme, as visitors will be able to virtually drive the famous Bugatti Royale Esders, masterpiece of Bugatti and of the National Museum collections. Each participant will be able to discover the Bugatti Royale from the inside and drive the vehicle in an emblematic place of the 30s.
Drive-in cinema, July 15 and 16, for two special screenings of the 1980s. The public will be able to jump back in time and see or rewatch Back to the Future and Top Gun directly on the museum's autodrome. These evenings are organized in partnership with the association Out of cinema. Event only reserved for 4-wheel vehicles of the "car" type and pedestrians, with doors opening at 19:00 and start of screenings at 22:00. Reservations are made online, directly on the Out of cinema website, price per vehicle: 30 € / Price per pedestrian: 8 €.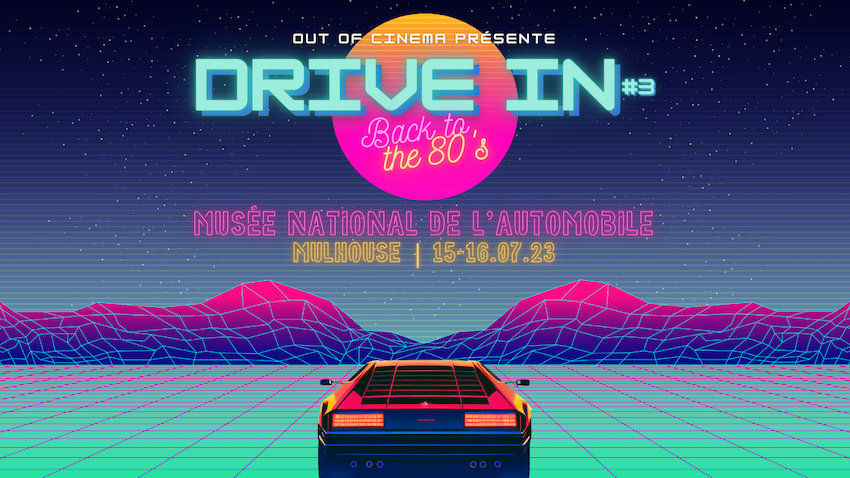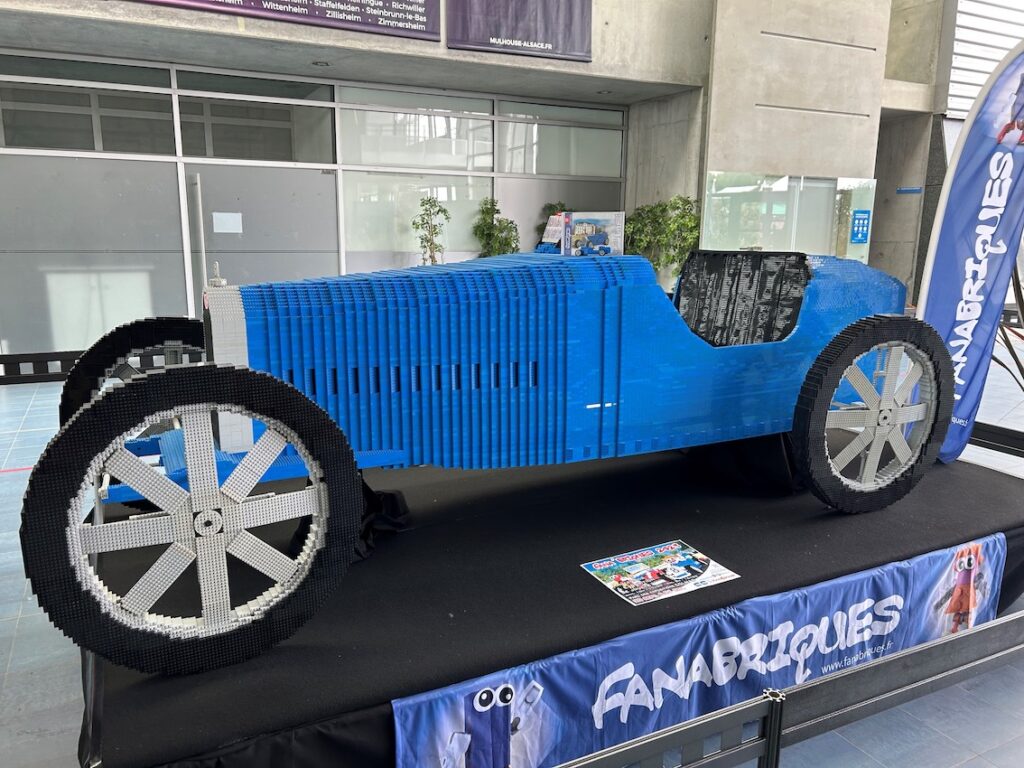 Finally, in partnership with Fanabriques, an association for Lego fans, the Bugatti 35, one of the most famous racing cars in history, and one of the museum's iconic car, will be reconstructed in Lego and exhibited from 4 to 28 September!
The photos on this page belong to National Automobile Museum, no right of reproduction without the express permission of the museum.