The main Automobile Museums in Germany belong to the major manufacturers. They understood very early on the importance of valuing their history to develop and sell their current cars. In dedicated, spectacular buildings, often designed by renowned architects, they exhibit the jewels of their past with didactic concern and in a playful environment. For "premium" brands, their long history, their capacity for innovation and the richness of the sporting record are the promise of a visit rich in emotions and discoveries.
More than just automobile museums
In addition, these Automobile Museums are often part of a larger whole, a real universe dedicated to the brand. For example, there is a delivery area for new cars and an exhibition of models in production. These are real places to live where you can find café, restaurant, cinema, playgrounds … Families can spend a full day without getting bored! For example, Volkswagen offers pavilions in its "Cité de l'Auto" dedicated to each of the group's brands.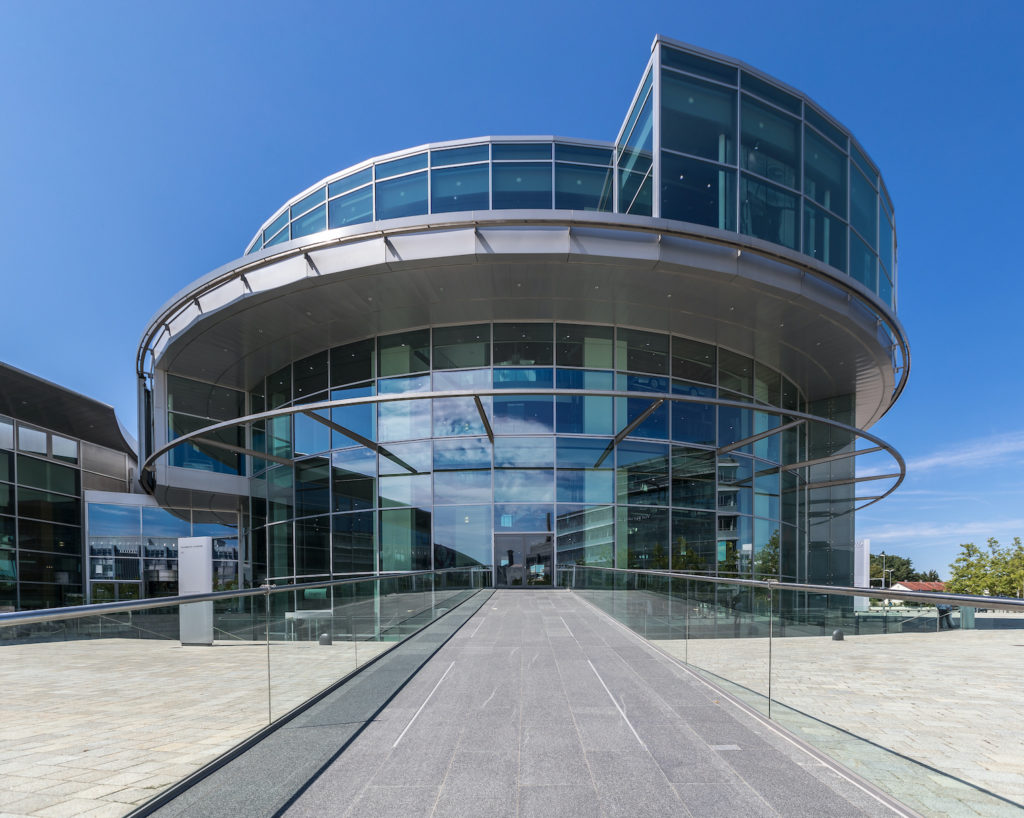 The relative proximity of the Audi, BMW, Mercedes and Porsche automobile museums makes it easy to consider a road trip tour. For example, visit the cities of Munich and Nuremberg, and enjoy the speed free motorways and fabulous museums!
The automobile museums and collections in Germany referenced on the Automobile Museums website are classified by region and accessible from this page. The information provided, in particular opening hours and prices, is indicative. We strive to regularly update the pages of the site, but Automobile Museums cannot guarantee the accuracy of the information that may evolve according to the operation of the establishments. It is therefore recommended to check these conditions before planning a visit.
The content of the pages will evolve according to the news of the automotive museums present, and new museums will regularly enrich the site in the weeks and months to come. So come back regularly to visit these pages.
Baden-Württemberg
Bavaria
Lower Saxony