It is therefore not surprising to find many car museums in Britain. The country is undoubtedly one of the cradles of the automobile, even if its manufacturers have almost all passed under foreign flag. If many no longer have a museum in their names, foundations (the famous British "Trust") have taken up the torch with vast and spectacular car collections. British car museums often give pride of place to local manufacturers. It must be recognized that there is material, given the number of manufacturers that have existed in the country. The British Motor Museum is aptly named, as it exhibits almost only vehicles produced on British soil.
Motorsport and racing are also great local specialties You can admire in practically all the automobile museums of the country many testimonies of this passion for racing.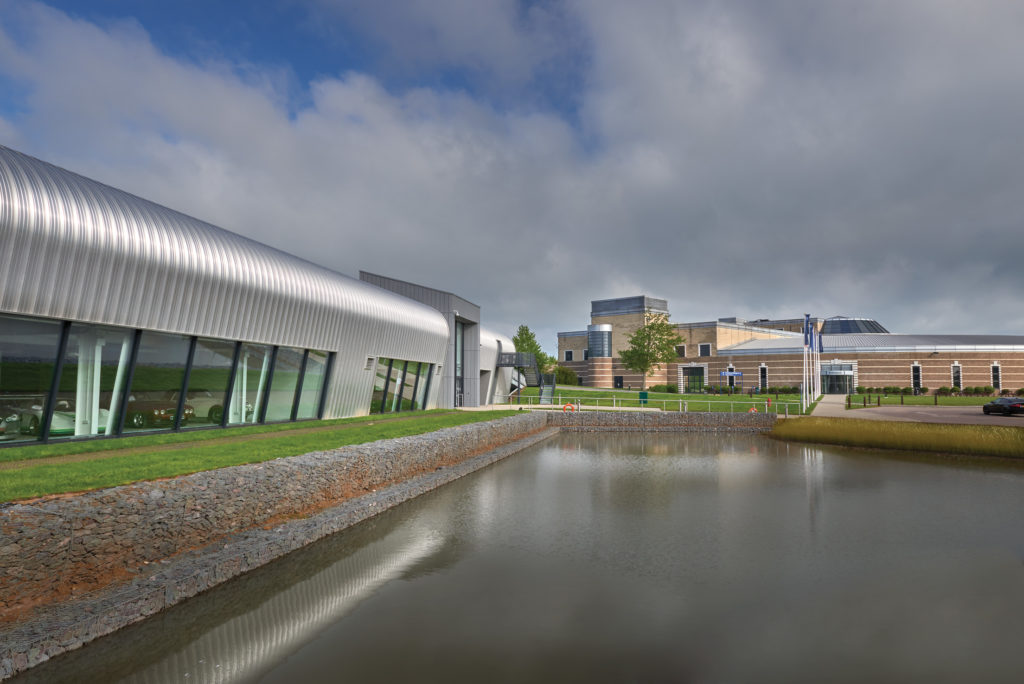 Automotive museums in Britain also seek to pass on the passion to the youngest. They usually offer fun tours and animations that will interest the whole family.
The automobile museums in Great Britain listed on the Automobile Museums website are classified by region and accessible from this page. The information provided, in particular opening hours and prices, is indicative. We strive to regularly update the pages of the site. But Automobile Museums cannot guarantee the accuracy of the information that may evolve according to the operation of the establishments.
In addition, during this pandemic period, opening hours and access conditions may vary depending on the country and region. It is therefore recommended to check these conditions before planning a visit.
The content of the pages will evolve according to the news of the automotive museums present, and new museums will regularly enrich the site in the weeks and months to come. So come back regularly to visit these pages.
Midlands
North West
South West
South East and London area