There are many car museums in France and Monaco. Logical since France is one of the major automotive countries, whether in innovation, industry or competition. As the site is initially in French, French automobile museums are particularly well represented. Without pretending to be exhaustive, we think we have referenced the majority of places where the automobile holds a significant place.
A wide variety of automotive museums
The landscape of French automotive museums is very varied. Manufacturers (especially the Stellantis group with Citroën, DS Automobile and Peugeot) have been valuing their history for several years.
Several institutions (such as the ACO with the 24 Hours of Le Mans) preserve and exhibit their heritage. Public authorities (State, Regions, Communities, Cities) have also been able to take over from private car collections. This has thus been able to ensure their sustainability and avoid their dispersion. We are obviously thinking of the National Automobile Museum of Mulhouse, but we can also mention the Henri Malartre Museum in Lyon, the Grand Atelier of Châtellerault or the Museum of Valençay.
And then a special mention to all those enthusiasts, collectors or associations, who bring to life automotive museums throughout the territory. They allow the public to discover and admire this part of our history.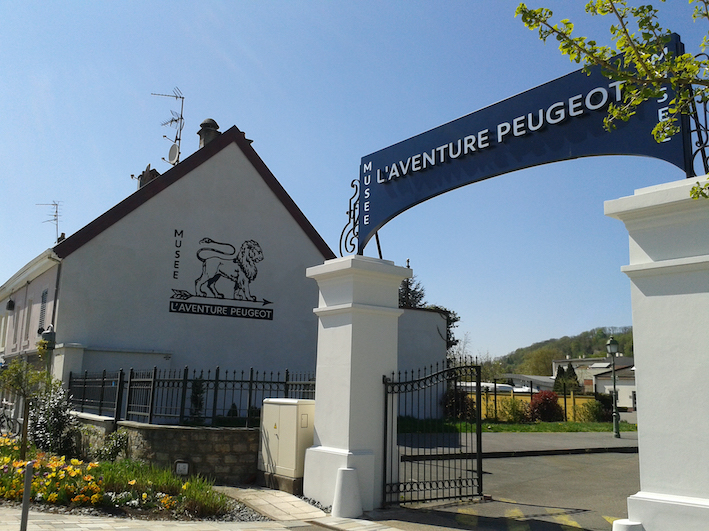 The automobile museums in France and Monaco referenced on the Automobile Museums website are classified by region and accessible from this page. The information provided, in particular opening hours and prices, is indicative. We strive to regularly update the pages of the site. But Automobile Museums cannot guarantee the accuracy of the information that may evolve according to the operation of the establishments.
In addition, during this pandemic period, opening hours and access conditions may vary depending on the country and region. It is therefore recommended to check these conditions before planning a visit.
The content of the pages will evolve according to the news of the automotive museums present. New museums will regularly enrich the site in the coming weeks and months. So come back often to visit these pages!
Auvergne-Rhône-Alpes
Brittany
Burgundy Franche-Comté
Centre – Loire Valley
Grand Est
Ile de France – Paris area
New Aquitaine
Occitania
Pays de la Loire
Provence-Alpes-Cote d'Azur, Monaco