Beaulieu National Motor Museum, England
Up to September 1st, 2023
The Beaulieu National Motor Museum inaugurates the new gallery in Focus, a space that will host temporary exhibitions of photographs, artwork, motoring objects and memorabilia to present articles from the museum's collection of more than 1.7 million items. Le Mans – the race of the century is the 1st exhibition of this new gallery. It celebrates the centenary of the legendary 24 Hours of Le Mans race, with many archive photos, representing all the stages of the famous endurance race, from the sprint on the starting line to the checkered flag.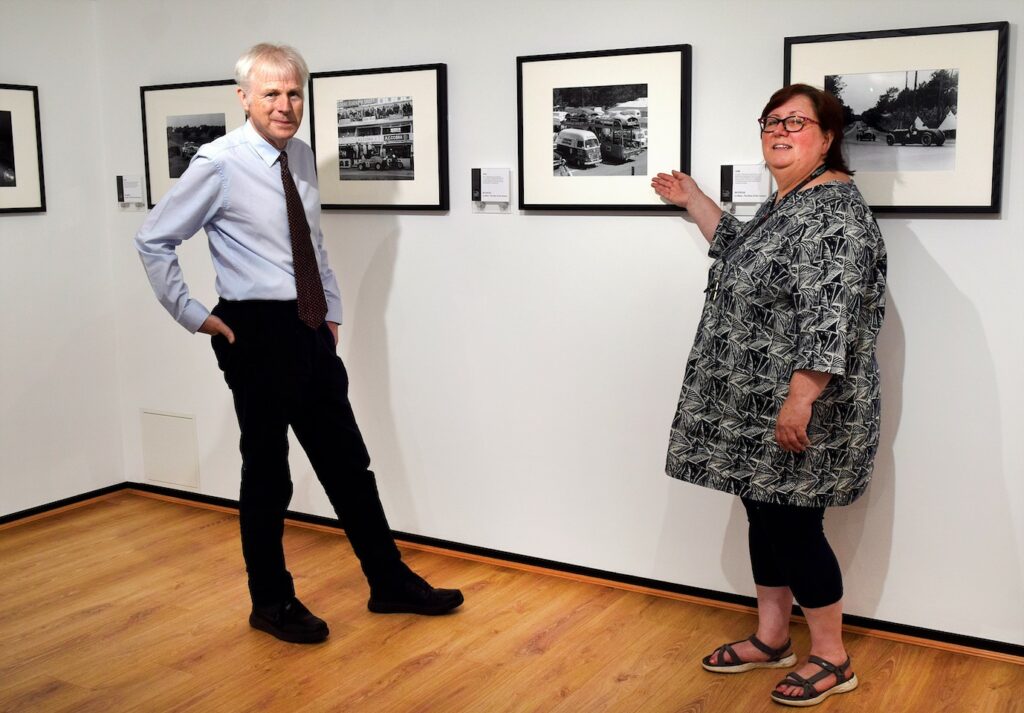 Some photos have never been exhibited, and the selected photographs include images that are fine examples of the work of Maxwell Boyd, the famous motorsport photographer of the 1950s and 60s. Note that the Le Mans exhibition will be followed in September by "The magic of the brand", celebrating the 100th anniversary of the famous English brand MG.
The photos on this page belong to Beaulieu National Motor Museum, no right of reproduction without the express permission of the museum.