Certainly the majority of automobile museums in Europe are logically located in Germany, France, Great Britain and Italy. The manufacturers are located there, with design offices and factories. But several smaller countries or countries with a less developed car industry offer visitors automobile collections and museums that are worth a visit. We can mention in Belgium Mahymobiles with a private collection of nearly a thousand vehicles gathered over the decades or Autoworld in Brussels in a beautiful building built for the Universal Exhibition of 1888, autobau in Switzerland with a spectacular exhibition of sports cars, supercars and racing cars.
There is also the Louwman Museum in Holland with nearly 300 cars and many art objects in a beautiful setting. In Spain, go see the Museum of Automobile History of Salamanca, a city of art and history listed as a UNESCO World Heritage Site and the Fernando Alonso Museum dedicated to racing. And if you're in Athens for its archaeological treasures, don't forget the Hellenic Motor Museum in the heart of the city. Not to mention Volvo (Sweden) and Skoda (Czech Republic) which exhibit their heritage witness to a long industrial history.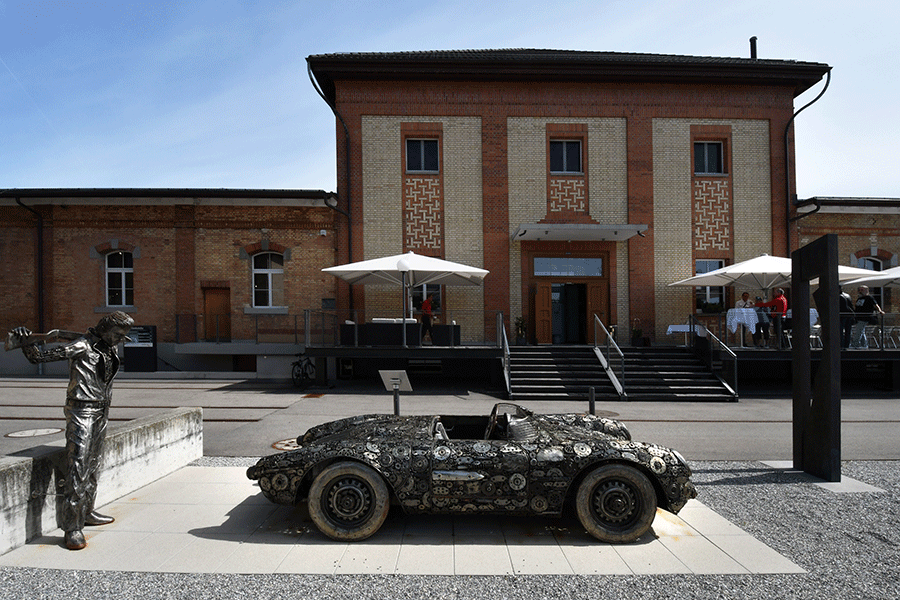 This section of the site will be enriched with other European automotive museums and collections in the coming weeks and months, so come back regularly to visit us.
Automobile museums in Europe and the collections referenced on the Automobile Museums website are classified by country and accessible from this page. The information provided, in particular opening hours and prices, is indicative. We strive to regularly update the pages of the site. But Automobile Museums cannot guarantee the accuracy of the information that may evolve according to the operation of the establishments. It is therefore recommended to check these conditions before planning a visit.
Austria
Belgium
Czech Republic
Greece
Holland
Spain
Sweden
Switzerland