Museum of Angouleme, France
Until October 8, 2023
The Circuit des Remparts is a historic car race that takes up the circuit traced in the city of Angoulême for Grand Prix in 1939 and some post-war editions. The race has seen great names in motor racing such as Raymond Sommer, Maurice Trintignant, Juan Manuel Fangio and José Froilan Gonzales. The event was revived in 1978 as historic races. This year, in addition to the competitions that took place on September 16 and 17, an exhibition is organized at the Museum of Angouleme to pay tribute to Ernest Ballot, industrialist born in the city and who made the French colors shine in motor racing, from Italy to Indianapolis.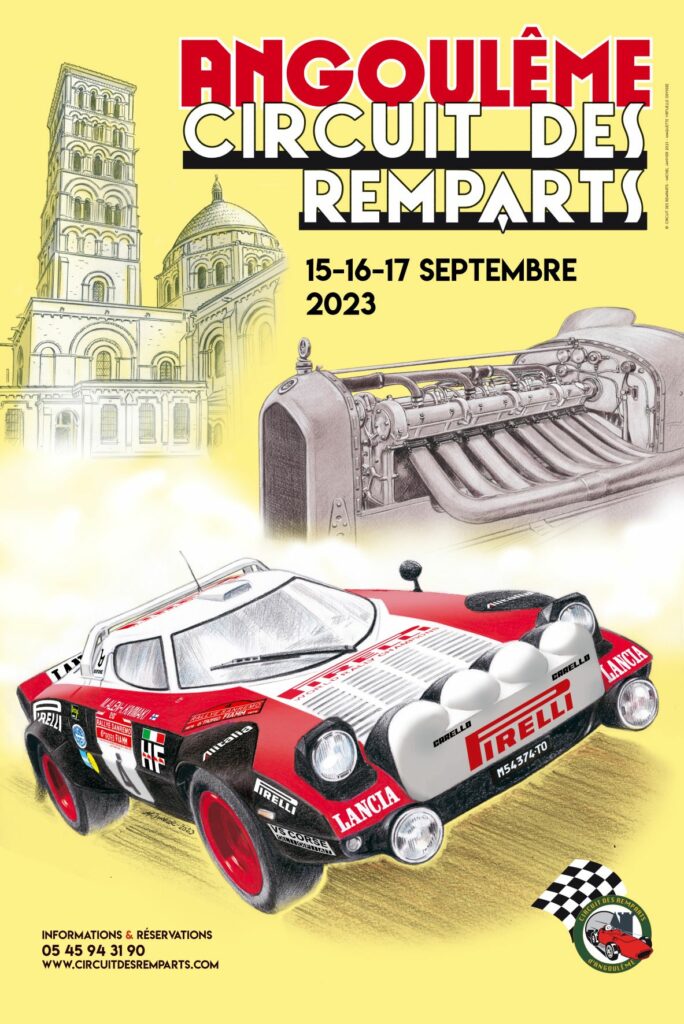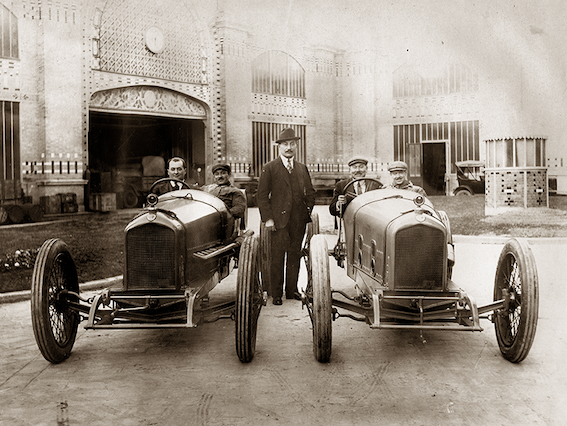 Ernest Ballot initially developed engines, then his own racing chassis from 1910, and the Ballot participated in many races in the 1910s and 1920s, in France and Italy, but also raced the 500 Miles of Indianapolis. Through original documents, photos and period plans, other rare pieces and true works of art, the exhibition traces the extraordinary history of this Angoumoisin renowned in his time but unfortunately forgotten today. Ernest Henry, brilliant Swiss engineer, and the drivers who contributed to this epic will also be honoured.
In addition, a rare Sigma equipped with a Ballot engine will be on display. This car, now owned by the Compiegne National Car Museum, belonged to the aviator Georges Guynemer.
The photos on this page belong to the Circuit des Remparts and Austral agency, no right of reproduction without the express permission of the museum.