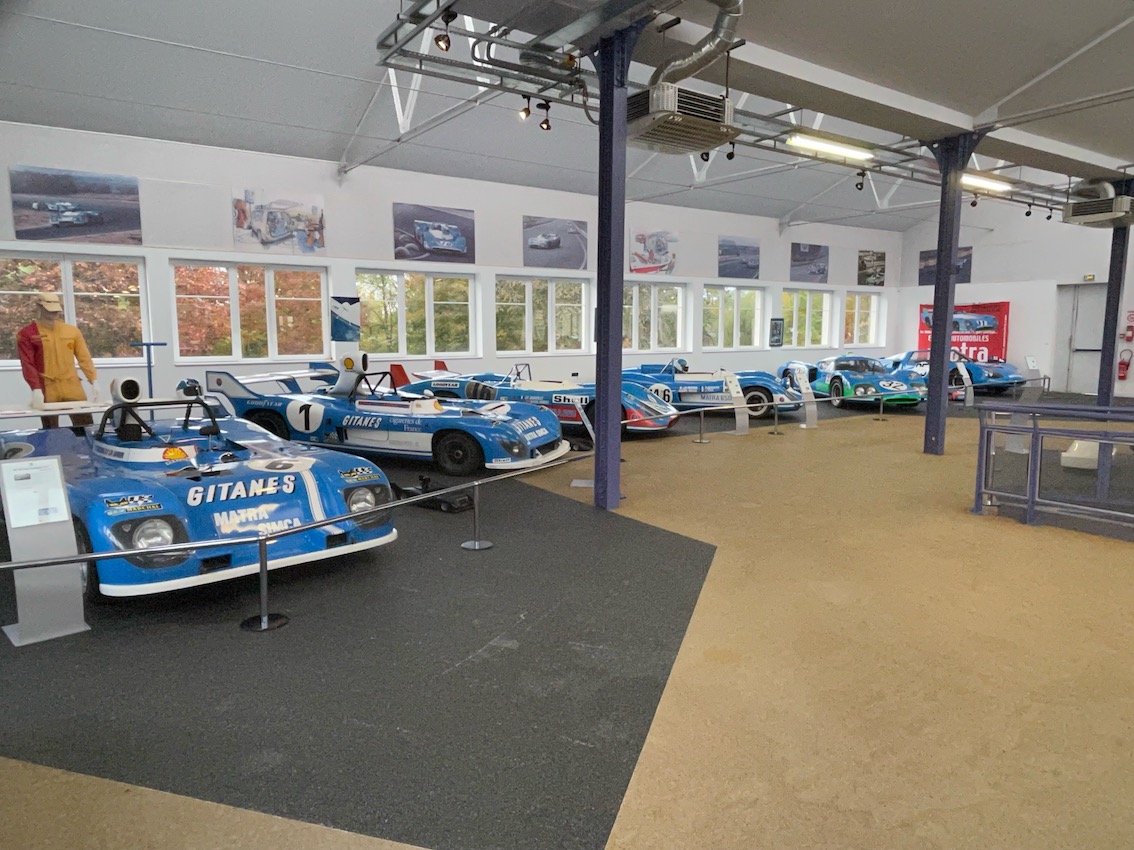 Automobile Museums is the first digital platform, with its reference website, a monthly newsletter, dedicated to Automobile Museums and Collections around the world. Contact us to let us know about your museum. Follow us on LinkedIn and Facebook
Subscribe to the Newsletter to get more detailed infos on museums and keep up to date with the latest news about museums and the classic car world!
ABOUT US
The goal of the Automobile Museums website and associated media is to introduce enthusiasts (and everyone else) to the Automobile Museums and Collections around the world. We also keep the community informed of news about collectible cars: exhibitions, museum news, shows, gatherings….
For more information about the content and upcoming developments, visit the About page.
THE MUSEUMS
The museums and automobile collections are grouped by country and classified by region (or State, Province, Lander depending on the country) in order to facilitate the search. For each museum, a short introduction, information on the cars exhibited and in particular the emblematic models, a section on the non-automotive collections and the services on site, and finally practical information (address, contacts, opening hours and prices). Whenever possible, photos illustrate the museum's description. Let's go!
NUMBERS
LATEST NEWS
CONTACT US
You are in charge of a museum or own a collection dedicated at least partly to automobile?
To be present on our site, simply fill in the contact form.
We will then quickly get back to you to collect the information to build the presentation page for your museum or collection.
The presence on the Automobile-Museums.com website is free of charge for the museums.