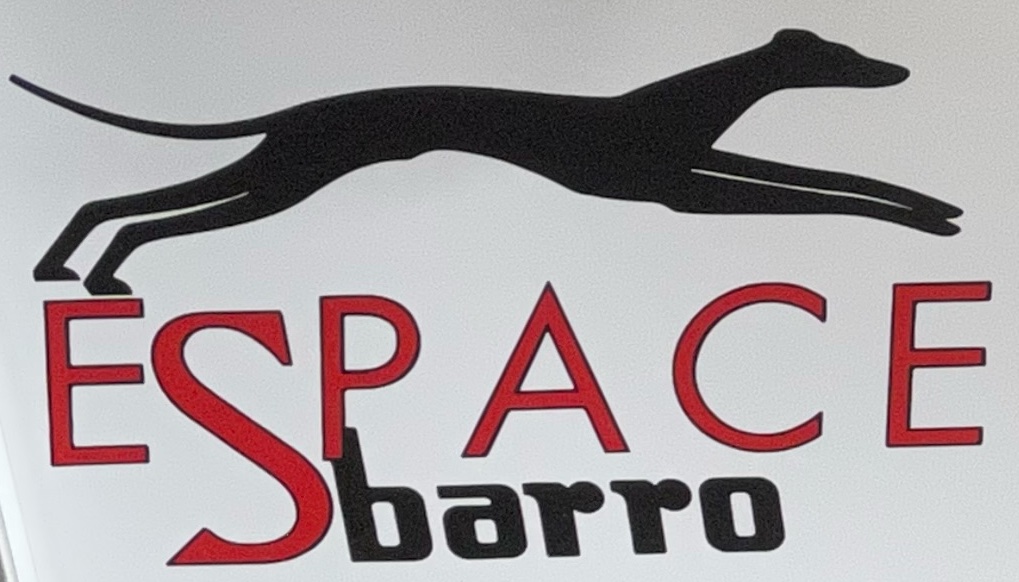 The Franco Sbarro Museum is located a few hundred meters from the Vernon Museum, in the park of the castle. Jean-Pierre Nylin, owner of the castle and museum of Vernon, had this large building specially built to house Franco Sbarro's collection. A Swiss engineer of Italian origin, Franco Sbarro is an innovator, with many patents filed. He also directed his design school for several years. Sbarro develops original concepts as well as projects for car manufacturers or even individuals.
Cars
When you enter the Franco Sbarro Museum, you are surprised by the quantity and variety of vehicles on display. Wisely lined up in the vast building, more than a hundred cars await your visit. Given the nature of the collection, all the cars presented are unique models. The cars on display alternate between simplicity with small city car concepts (for example a 1977 electric mini city car concept) and extravaganza with luxurious or overpowered cars. Almost all the models on display are challenging by their style, their engine, their originality, or all at the same time.
While it is a difficult exercise of bringing out a few cars, let us mention the Replica 328, reinterpretation of the BMW 328, the Lancia Ionos of 1997, powered by coupling 2 Lancia 5-cylinder engines of 2.4l (total power 400 hp) and which would have been a formidable heir to the Stratos, the Isatis of 1993 equipped with a 12-cylinder BMW, the Osmos, also 12 cylinders but of Jaguar origin and which was used to develop the concept of wheels without hub (see below), the Sbarro 4×4+2, a large 4 wheel drive SUV, plus 2 wheels that can be lowered, the Royale Event which is a reinterpretation of Bugatti Royale, convertible minivans used for the presentation of drivers during races …
No doubt you will go from surprise to surprise, according to the bodies and explanatory sheets. And this hundred cars represent only a small part of the creations of Franco Sbarro and his students.
Outside of cars
In addition to cars and concept cars, the museum also presents some ultra-hulled motorcycles based on the concept of hubless wheel invented by Franco Sbarro, this concept being more obvious and spectacular on a motorcycle. There is also this sidecar that can only turn on one side, or the Bi-Moto Scorpius, a kind of car-motorcycle crossing. Not to be missed (hard not to see it anyway) the Family Dragster, a kind of cross between a dragster and a monster truck, animated by an English aircraft engine. There are also models as well as some small-scale or life-size molds, which allow you to better approach the designer's work.
Practical information
Opening
| | |
| --- | --- |
| All year round, by appointment only | |
Rates
| | |
| --- | --- |
| To see according to visit | |
| Free parking | |
The photos on this page belong to Automobile-Museums, no use or reproduction is allowed without the prior written consent of the owner.
Discover more automobile Museums around the world…