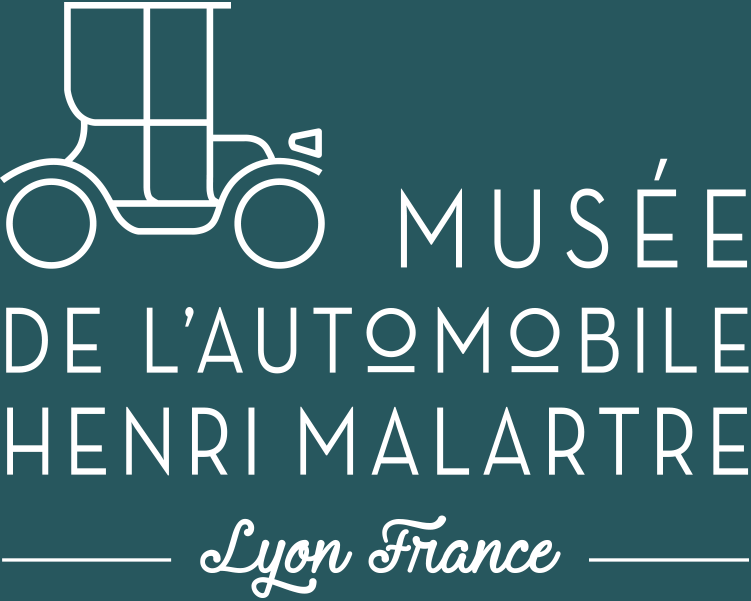 The Musée de l'Automobile Henri Malartre comes from the collection created by this car enthusiast. Henri Malartre began his collection with the purchase in 1931 of an 1898 Rochet-Schneider that he decided to keep (he was an entrepreneur in car demolition). As his collection grew, he bought the Château de Rochetaillée-sur-Saône in 1959 to provide it with the necessary case. Its museum will also be known for a long time under the name of this castle. Wishing to perpetuate his collection and the museum, Henri Malartre sold it to the City of Lyon in 1972.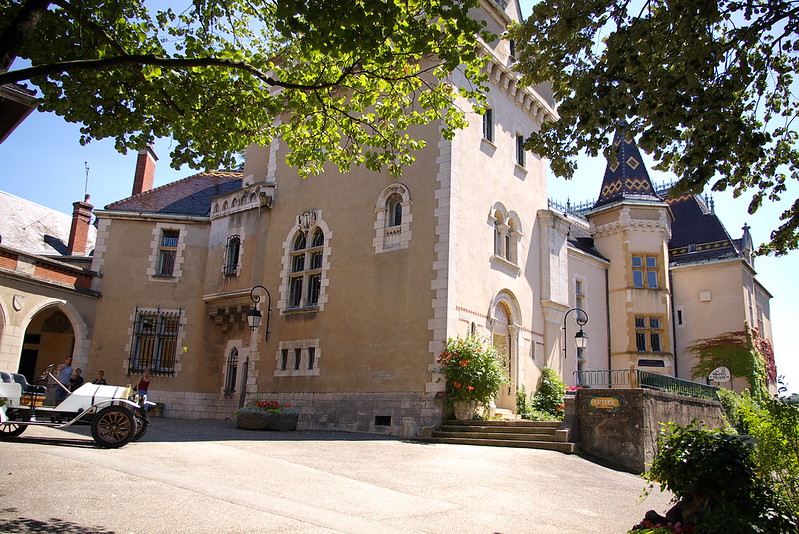 The cars of the Henri Malartre Museum
Henri Malartre is an eclectic collector, but he was particularly interested in Lyon brands, a region where car manufacturing had developed in the late19th and early20th. Thus the museum keeps track of these many craftsmen and some industrialists such as Berliet, Rochet-Schneider, Cottin-Desgouttes, Audibert & Lavirotte… The museum also presents some legendary cars such as the Ford T or a Renault "taxi de la Marne" or curious like this monstrous armored Mercedes of Hitler.
In total about 150 cars await you, including a dozen racing cars, mainly French, allow you to measure the evolution from a very old Luc Court of 1901 to the Gordini of the 50s (including the winning car of the ACF Grand Prix in Reims in 1952). Finally, a dozen rare, even unique, cars recall the time when many bodybuilders dressed manufacturers' chassis at the request of their customers. In addition to Henri Malartre's collection, the Museum continues to develop through donations and acquisitions.
In addition to the collections presented in the castle, 2 halls have been added at the other end of the park, the Gordini Hall for ancestors and racing cars, and the Pradel Hall for transport vehicles (see below).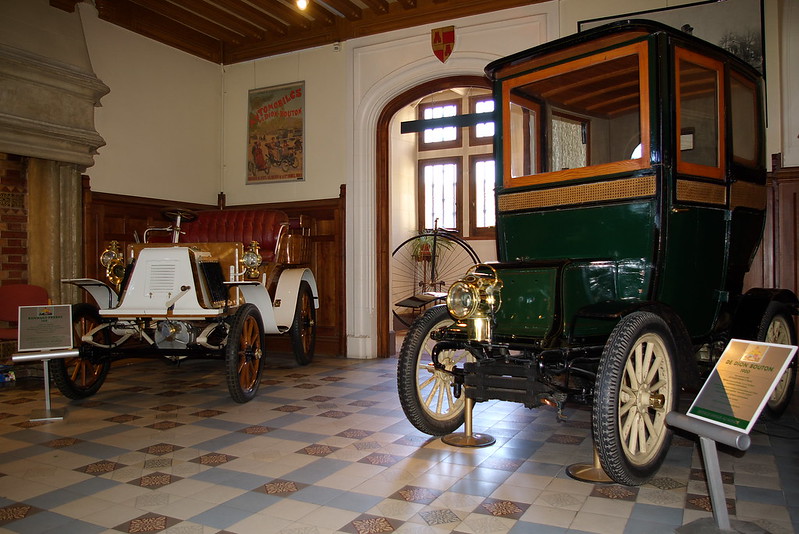 Besides cars
In addition to cars, the museum also exhibits 2 wheels, bicycles and vintage motorcycles, many iconic objects or accessories, such as radiator grilles, mascots or headlights. The Pradel hall houses a collection of Lyon public transport (Fourvière funicular, omnibus, electric tramway, blue train). The museum also has a workshop where a team is particularly dedicated to the maintenance of the collection, in order to keep all these nuggets rolling.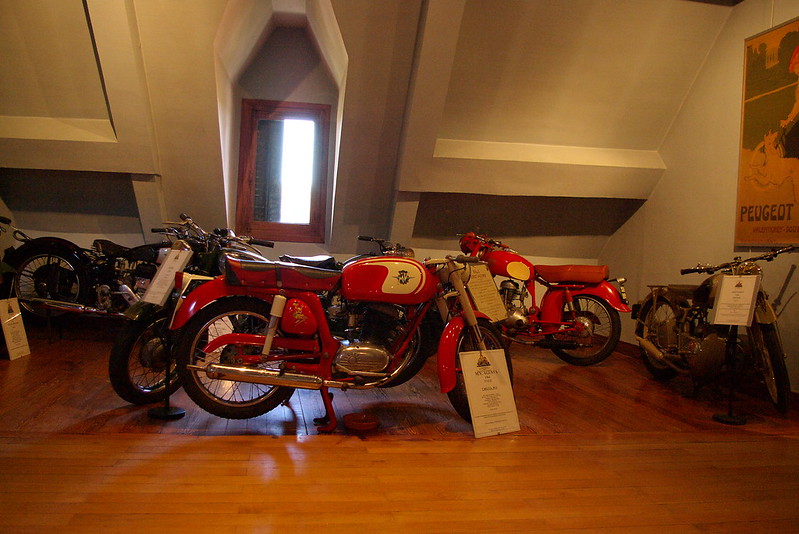 Practical information of the Henri Malartre Museum
Opening
From February to December, open from Tuesday to Sunday from 10:30 am to 6 pm
In January, open ONLY on Saturdays and Sundays from 10:30 am to 6 pm
Open from 1pm to 6pm on the 3rd Friday of each month
Closed on Mondays, January 1st and December 25th
Rates
| | |
| --- | --- |
| Full price | 6,00€ |
| Reduced rate (18-25 years old, job seeker, person with a disability) | 4,00€ |
| Youth (under 18 years old) | Free |
| Groups and schools: on reservation, contact the museum | |
The photos on this page belong to the Musée de l'Automobile Henri Malartre
Discover more automobile Museums around the world…