The Bertrand de Passemar – Château de Sanxet Collection presents in this automobile museum the treasures gathered by this exceptional car enthusiast. By exception, we must rather mean rarity, originality, crush than overpriced car! He has thus gathered a beautiful collection of rare, historic and symbolic vehicles. Cars often in their juice that he restored with meticulousness. After his death unfortunately occurred in 2018, the association Musée de Sanxet de Bertrand de Passemar has taken over the torch, and continues to maintain, but also to restore the cars of the collection.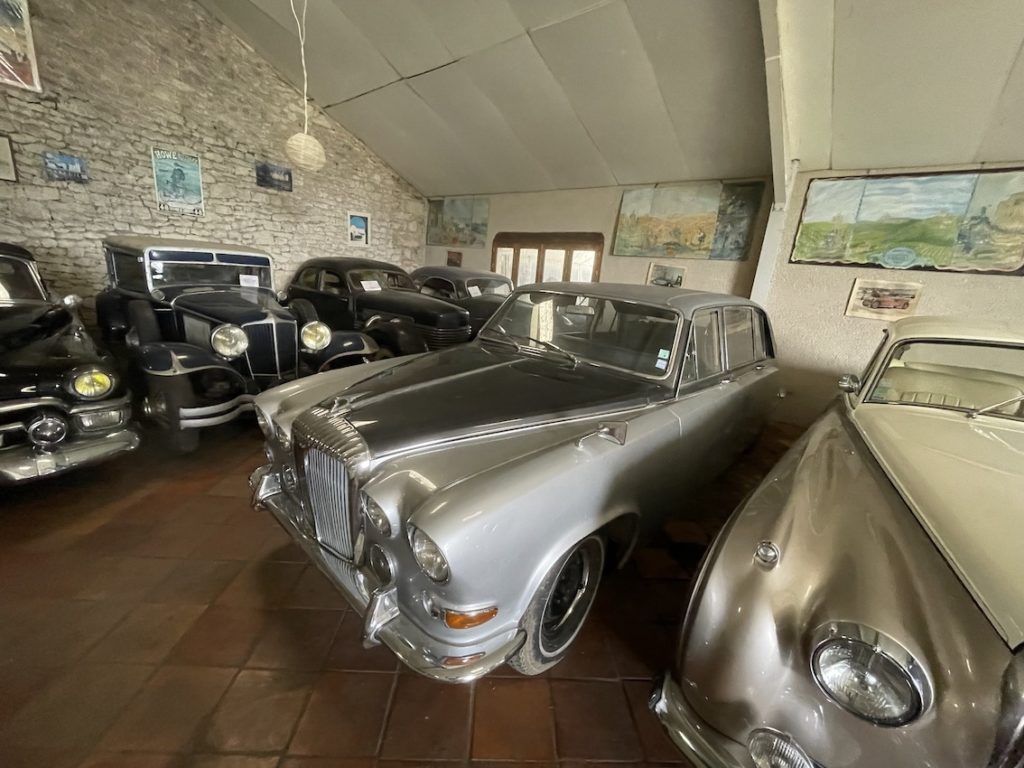 The Castle of Sanxet is located in the town of Pomport (24240). A few km from Bergerac and Monbazillac, the castle is built on a plateau overlooking the vineyards. The building has its origins in the Middle Ages, although it has of course been restructured since then. The castle cannot be visited.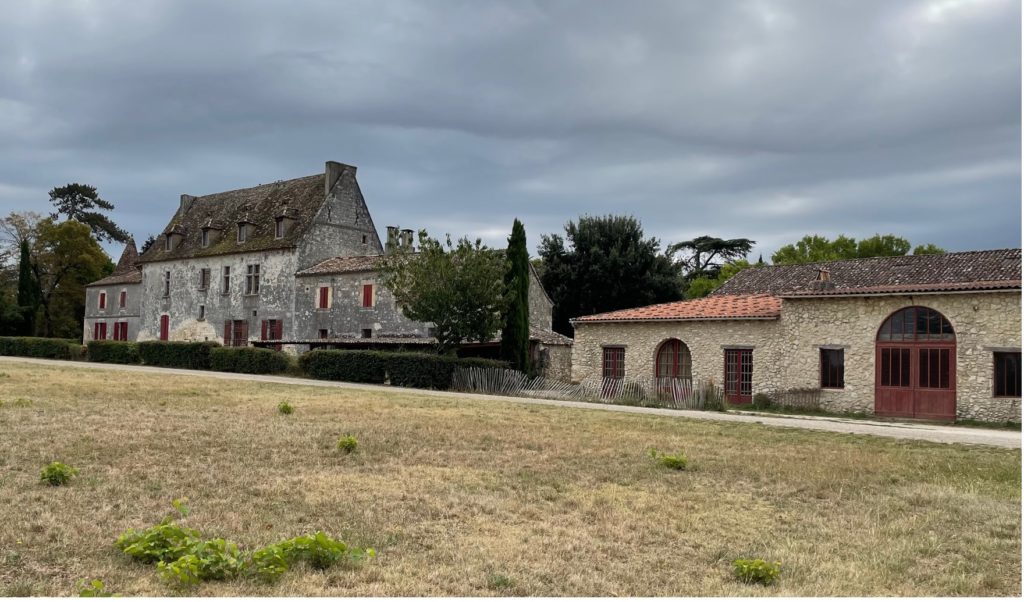 The cars of Bertrand de Passemar
Bertrand de Passemar had a preference for French and English cars, but did not disdain other origins as long as the car was worth it.
Nearly forty cars are gathered in the museum, including some loans for exhibition. Several Citroëns, but also Simca, Ford (France), Matra, Panhard, and 2 very old Clément Bayard represent the French production. Beautiful English, Jaguar, Bentley, Daimler and Rolls Royce add the touch of prestige. Some American (Cord, Cadillac, De Lorean) and Italian allow you to appreciate different styles and different eras. Especially these cars almost all have a story of their own!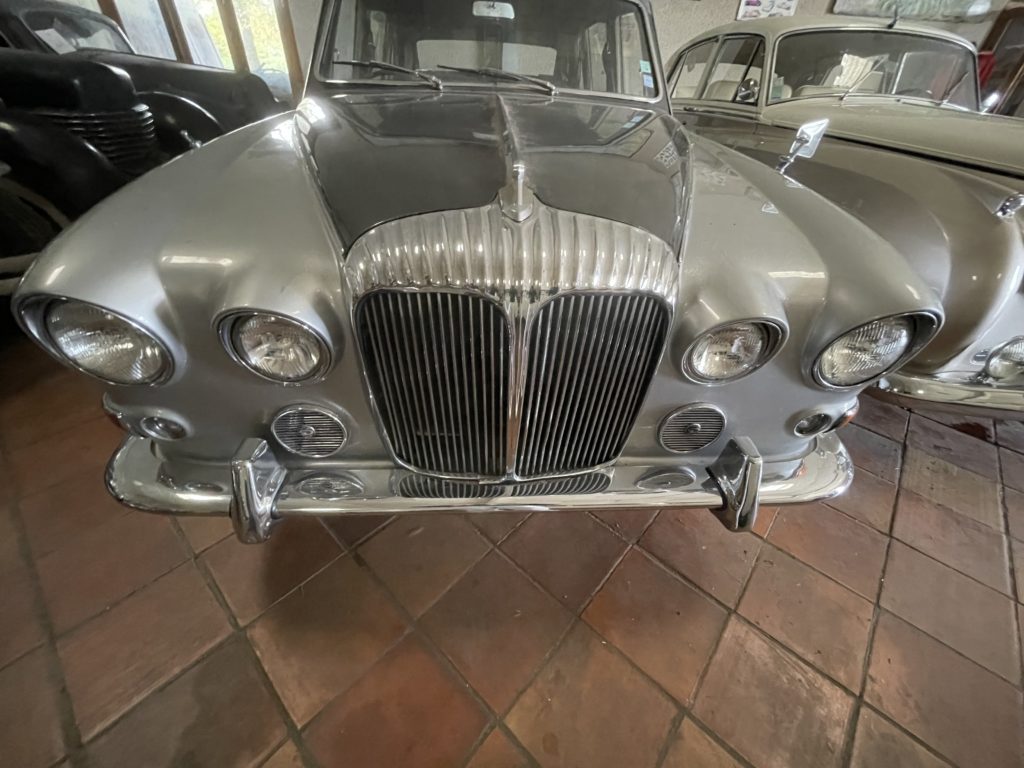 Besides cars
Anyone who loves antique objects will discover some horse-drawn carriages, bicycles, prams and other everyday objects. There is also a nice collection of miniature cars and models, including several mythical F1 cars. And for moviegoers, you can see some of the sets of the film Jappeloup (with Guillaume Canet). Something to interest the whole family during this visit.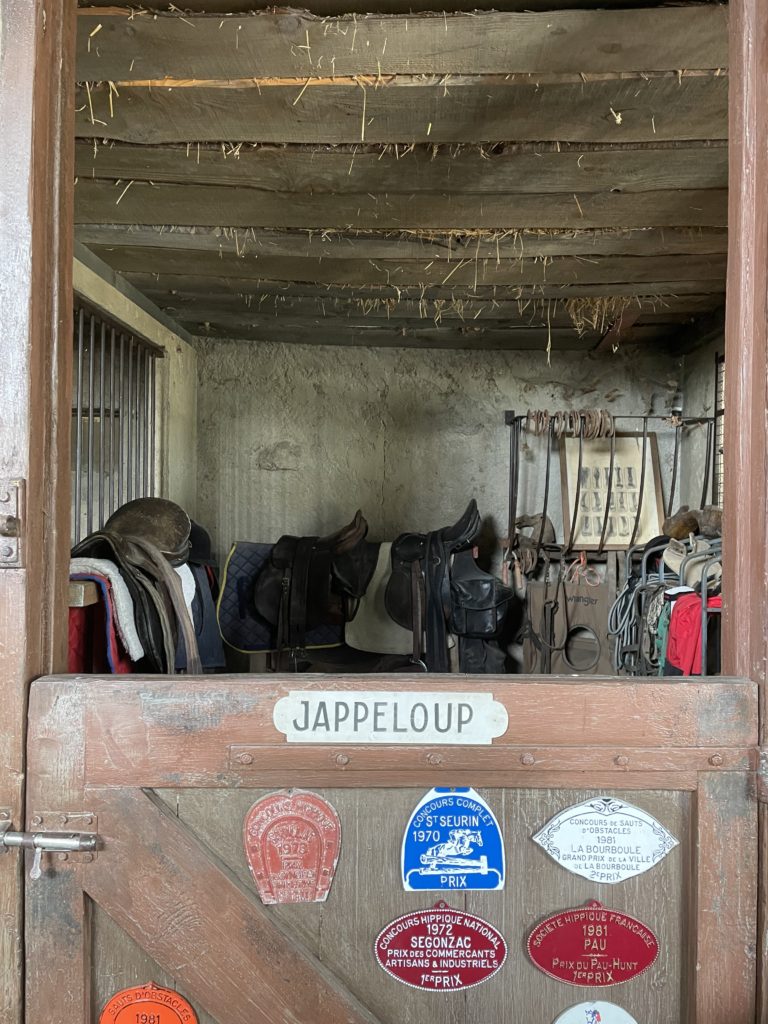 Practical information of the Château de Sanxet
Visits only by appointment, from August 15th to November 25th, 2023
Website: http://www.sanxet.fr/
Discover more automobile Museums around the world…