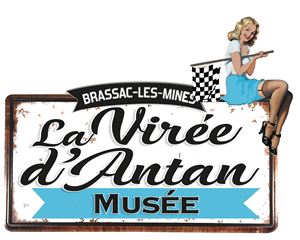 La Virée d'Antan, museum of Locomotion, is located in Brassac les Mines in Auvergne. It is a unique museum, since 80 to 90% of the vehicles on display are renewed every year. But beyond the cars, it is also the decoration that is changed at the opening of each new season. Thus, the shops that are reproduced in a kind of street in the museum change their theme every year. For the visitor, no weariness over the visits since he discovers every year novelties. The Virée d'Antan is housed in a former garage, one of the oldest in France, in operation from 1907 to 2010.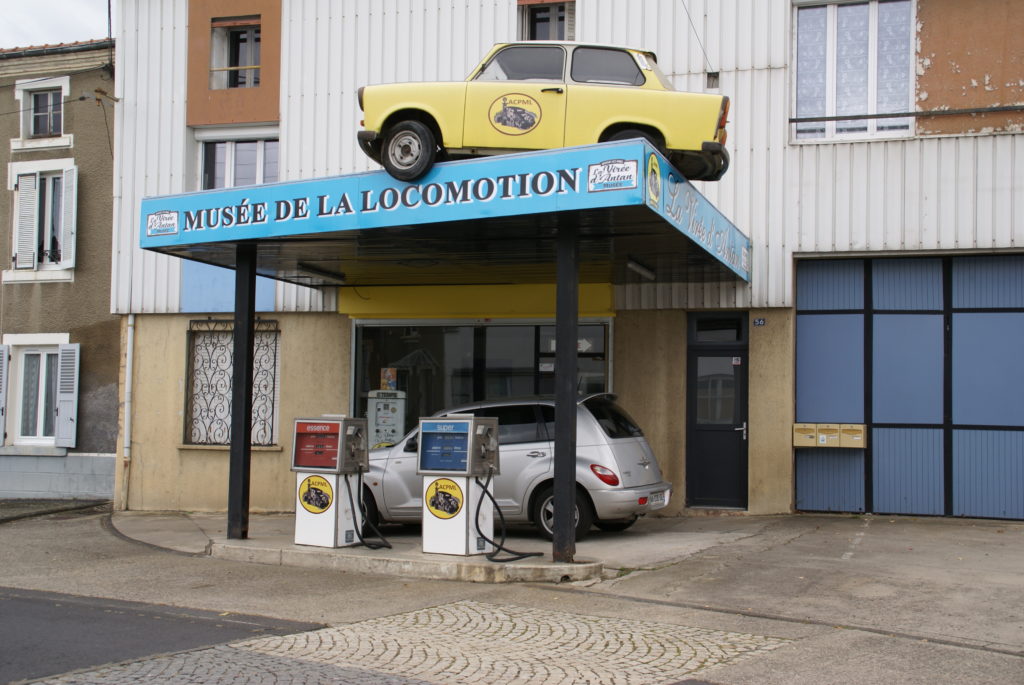 The Cars of the Viree d'Antan
Every year, therefore, about 50 cars are presented. The museum is managed by the ACPML (Association for the Conservation of the Mechanical Heritage of Locomotion), with 200 passionate members, including many collectors. These members come from all over France, and even from Switzerland and Belgium. They make their cars available to the museum for a full season. Each year, a theme makes it possible to group together a few specific cars. In 2021 it was prohibition, in 2022 it will be electric cars from 1909 to 1979. The other vehicles are also presented by theme and with an adapted decoration. The photos illustrating this sheet correspond to the cars exhibited in 2021.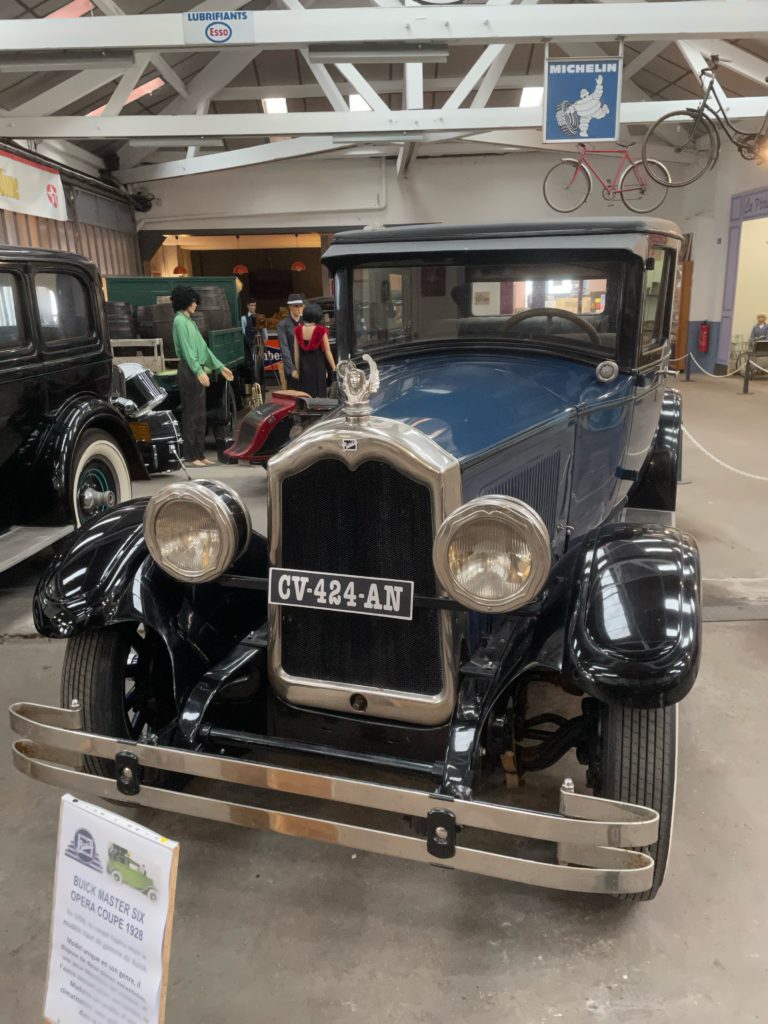 Besides Cars
The Team of the Virée d'Antan strives every year to set up an animation around the cars. Thus models dressed according to the themes, old shops presenting period objects, posters animate the presentation. Depending on the theme, bicycles, motorcycles and other types of original vehicles complete the exhibition (for example a single 2CV chenillette in 2021). A small shop offers souvenirs and postcards. The Virée d'Antan is only a stone's throw from the A75 by exit 18 (Charbonnier les Mines, Brassac les Mines). An idea to stop on the road to the holidays! No worries about parking, with ample parking just behind the museum.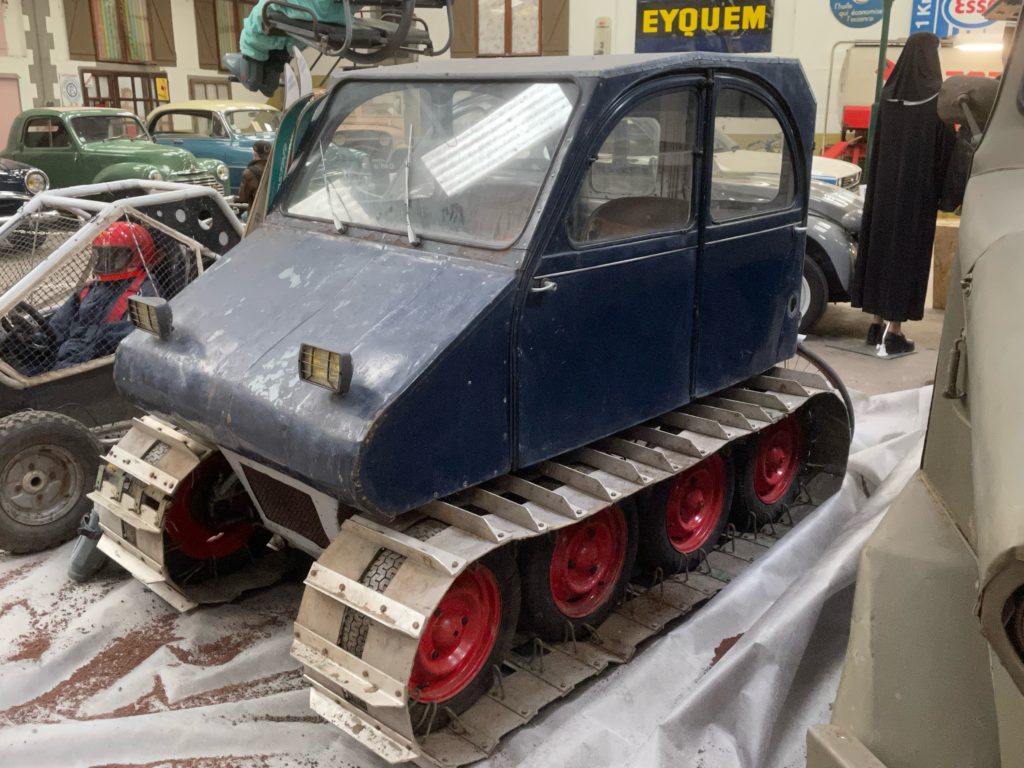 Practical information of the Virée d'Antan
Website (in French): https://www.musee-automobile-de-brassac-les-mines.com/musee-automobile
Opening
From Easter Sunday to the end of October, Saturdays, Sundays and public holidays from 14:00 to 18:00. In July and August, every day from 14:00 to 18:00
Rates
| | |
| --- | --- |
| Adults | 6,00 € |
| Children (under 12 years old) | €3.00 |
| Groups (from 10 people) | €5.00 |
Discover more automobile Museums around the world…