Auto Sport Museum was established in 2017. The museum is dedicated, as its name suggests, rather to sports cars, popular or more prestigious. On a total area of 2000 m², 3 halls allow to distribute the cars according to their origin. A first hall exhibits the English, a second the Japanese and the American, and the3rd welcomes the other European cars. Finally, a 4th hall exposes the 2 wheels.
Cars at Auto Sport Museum
The Museum's collection mainly presents the cars of its members, so their number can vary from 70 to 80 automobiles. These are mostly sports cars from the 50s to the 90s. All continents are represented, with for example a Corvette C1 from 1961, a Honda NSX1st generation, the Hommel berlinette and tray, R5 Turbo 2 and several Jaguar. There are also more exotic cars such as Marcos Manta Ray and 3000 GT or TVR. But the museum also features some more popular cars like a Dauphine Gordini or a Simca 5 Coupé. There is even (we leave the sport) a Fiat Multipla.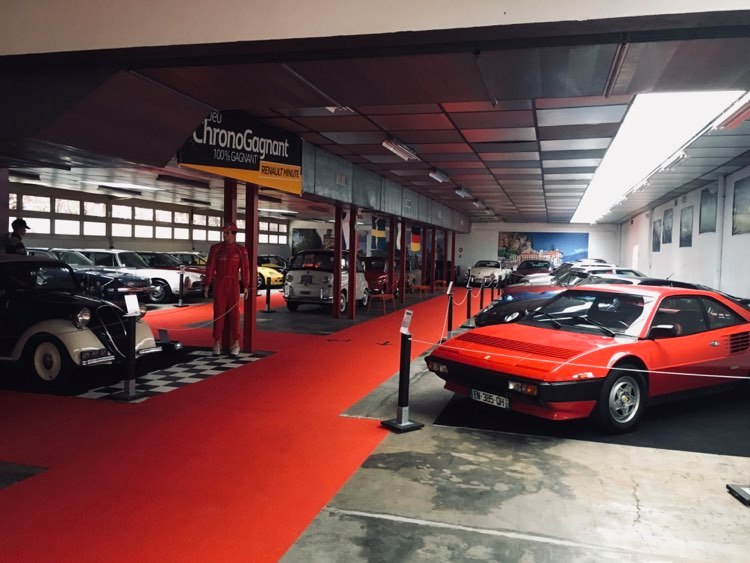 The cars are stored far enough apart to see them well In addition, museum officials strive to constantly improve the presentation. For example, a material safety data sheet presents each model and a QR Code. Thus visitors can find on their smartphones or tablets a lot of additional information and photos from different angles.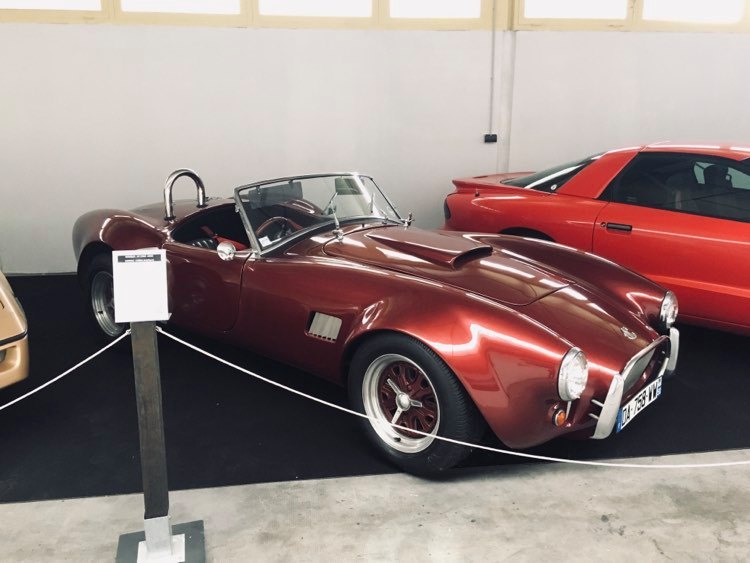 Besides cars
15 to 20 motorcycles, miniatures and many automotive-related objects complete the exhibition. In the museum, a rest area allows you to have a coffee or a cold drink. A screening space offers 2 films dedicated to the famous stuntman Rémy Julienne, who was one of the godfathers of Auto Sport Museum. In addition, the2nd Sunday of each month is the occasion of a gathering of sports cars.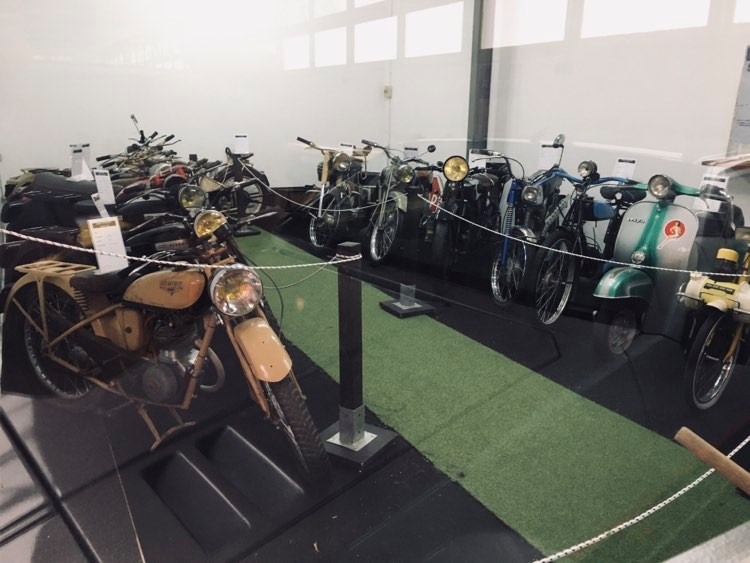 Each year, a temporary exhibition highlights certain vehicles. For 2023, the theme is James Bond movies in which famous stunt Remy Julienne was involved.
The association also offers a workshop allowing its members to carry out maintenance work on their beautiful old ones.
Practical information to visit Auto Sport Museum
Website (in French): https://www.autosportmuseum.com/
Follow Auto Sport Museum on Facebook
Opening
Weekends and public holidays: 10am-1pm / 2pm-6pm
School holidays: Tuesday to Sunday (same hours)
Opening 2023: March 4th to November 1st
Groups: open daily from March 1st to November 1st with prior reservation, minimum 20 people
Rates
Single rate (check or cash only): €6.00
Free for children under 10 years old
Discover more automobile Museums around the world…