The Automobile Museum of Vernon (south of Poitiers) presents since its opening in 2008 the personal collection of JP Nylin. It is installed in the commons of the 15th and 17th century castle of Vernon.
Totally in ruins when Mr. Nylin bought it in 2001, it has been completely rebuilt identical to what it was and is now classified ISMH. The commons (cowsheds, stables, barns …) formed a long building, which was also rebuilt to house this remarkable collection.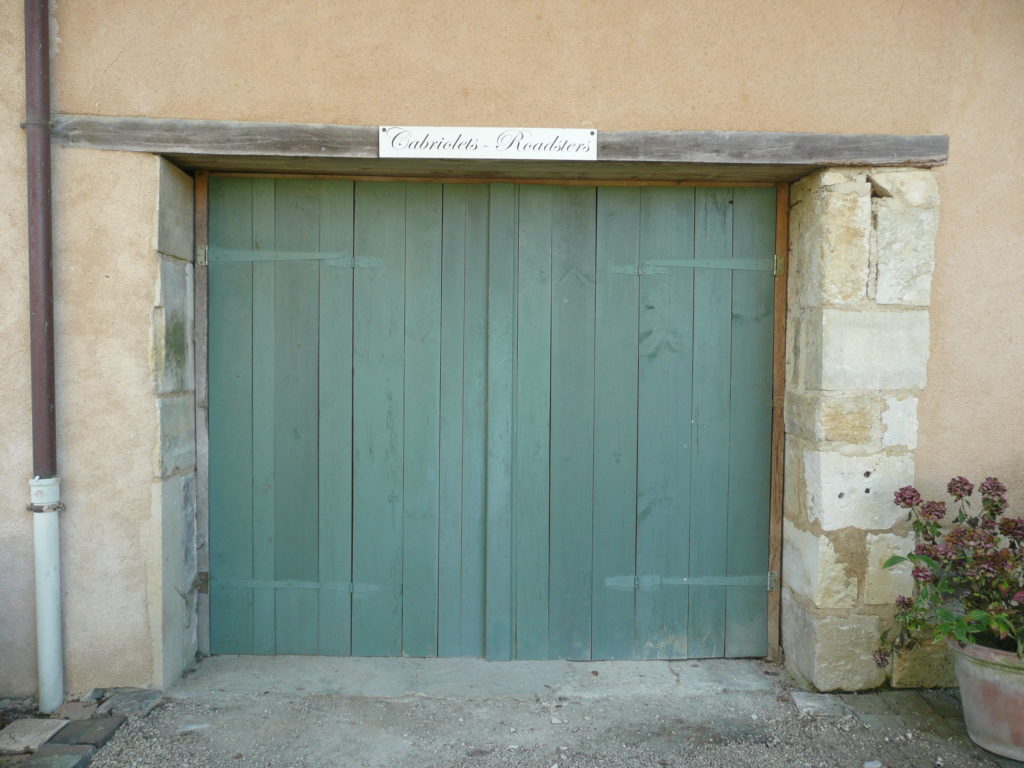 The Cars of the Vernon Museum
Nearly 50 cars, mainly sports models, represent the finest sport cars brands. Major manufacturers such as Porsche, Ferrari, Jaguar, Aston Martin, Alpine, Maserati, Corvette… are there, but also older ones like MG or Facel Vega. The collection also includes some American sedans from the 30s and some popular vintage cars. Among the most beautiful or rare parts, a Facel Vega equipped with the HK500 engine, the largest available at the time, a Viper prepared by ORECA for the 24 Hours of Le Mans and then "civilized" to drive on the road, a Jaguar XK140 and its ancestor then marketed before the war under the name Standard Swallow (SS, hence the name change), or a superb Bentley Type R, one of the first cars to join the collection…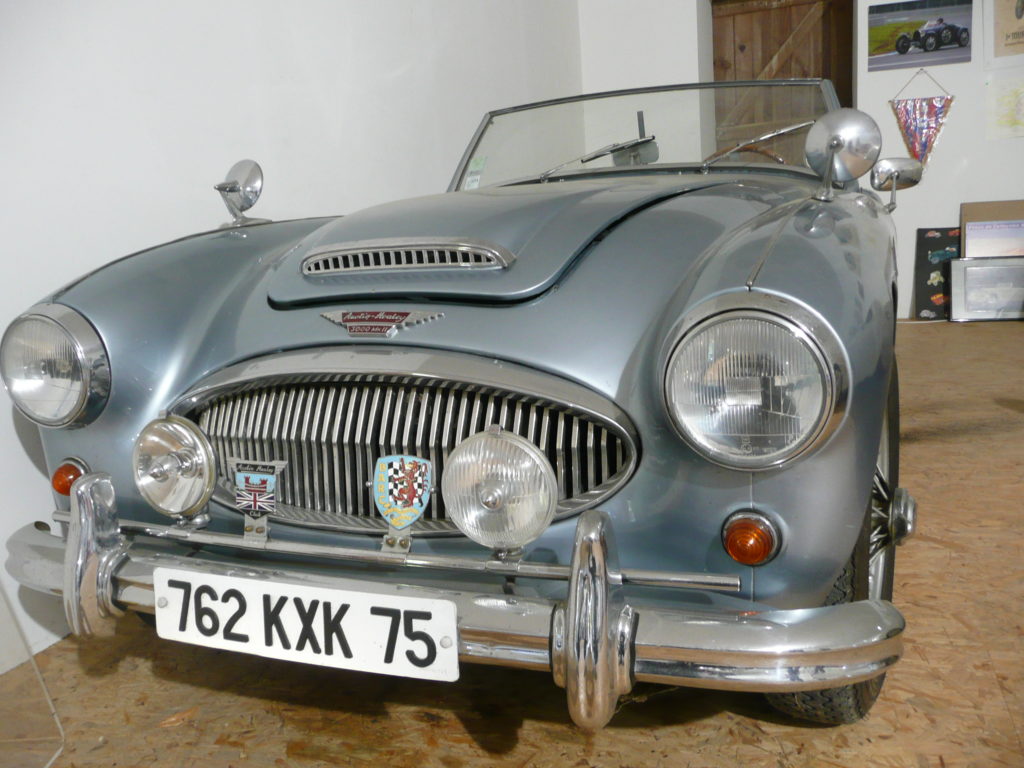 Besides Cars
The museum also houses several old vehicles belonging to the Vienna fire brigade, horse-drawn and automobiles. The owner has installed on site a complete garage to allow the maintenance of the cars which are all "rolling" and that JP Nylin "stretches" from time to time on the circuit near the Val de Vienne.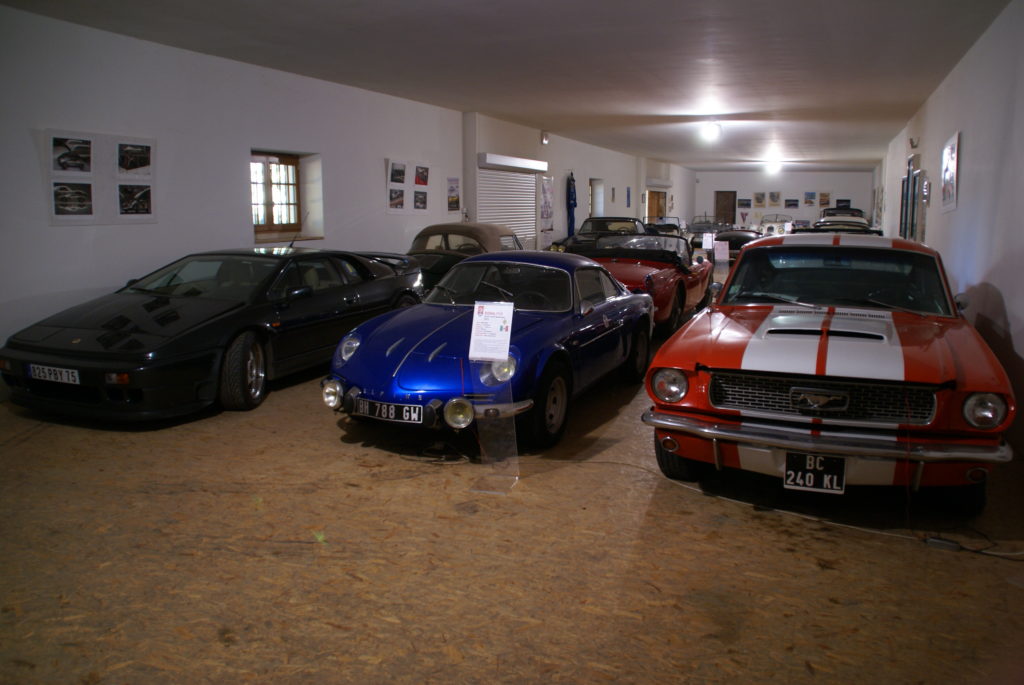 Practical information of the Vernon Museum
Visits (guided by the owner) only by appointment.
Discover more automobile Museums around the world…