Located near Gothenburg, the Volvo Car Museum is logically dedicated to the history of the brand, the largest Swedish manufacturer. A little more than a hundred vehicles present the many facets.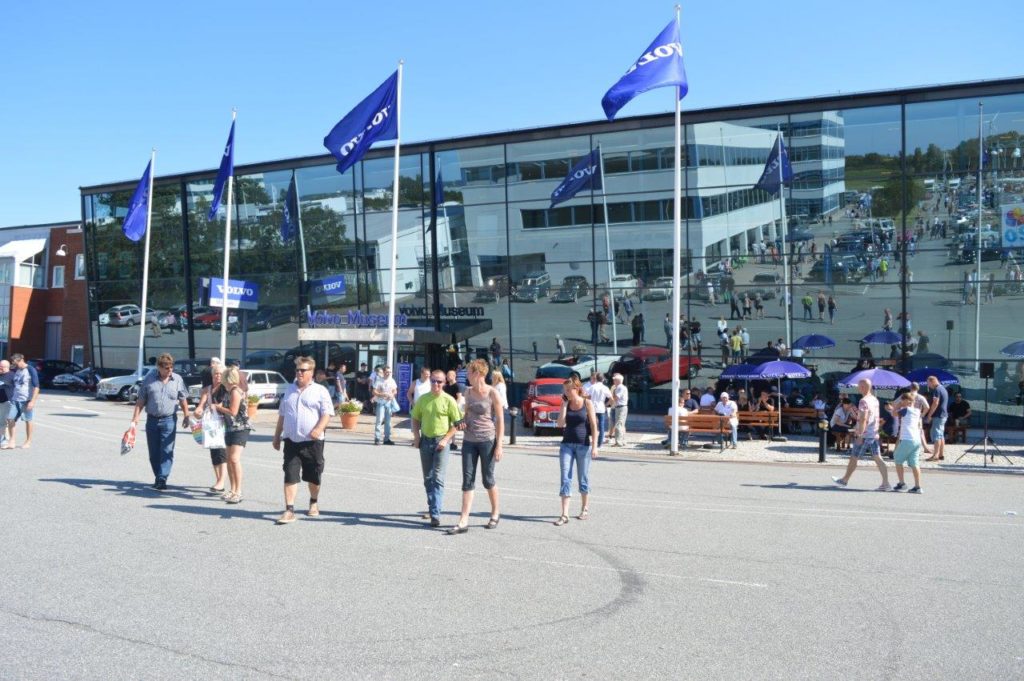 Volvo Museum cars
The cars are exhibited on the1st floor of the Automobile Museum, with a chronological presentation from the very first Volvo ÖV4 of 1926 (the museum exhibits the only survivor of the 10 pre-series copies) to the creations of the 1990s. There is also the PV444 that brought Volvo into the modern era after the2nd World War, as well as the Amazon, known as the 120 Series for export. Let's also mention the beautiful Volvo P1800, famous because it was simon Templar's car in the series "The Saint". In addition, there are thematic areas on safety (one of the strong elements of the brand), concept cars and prototypes and competition cars, rally and circuit.

Besides cars
The Volvo Automotive Museum presents all of the brand's activities, and the ground floor is dedicated to non-car products: trucks (including the LV40, the brand's very first truck), buses, fire engines, construction equipment, boat engines and even planes. A SaaB Viggen fighter powered by Volvo is also suspended above the visitors! The café offers cold and hot drinks, cakes and sandwiches, as well as a terrace on sunny days. Younger visitors can also enjoy a playground. WiFi offered in the museum.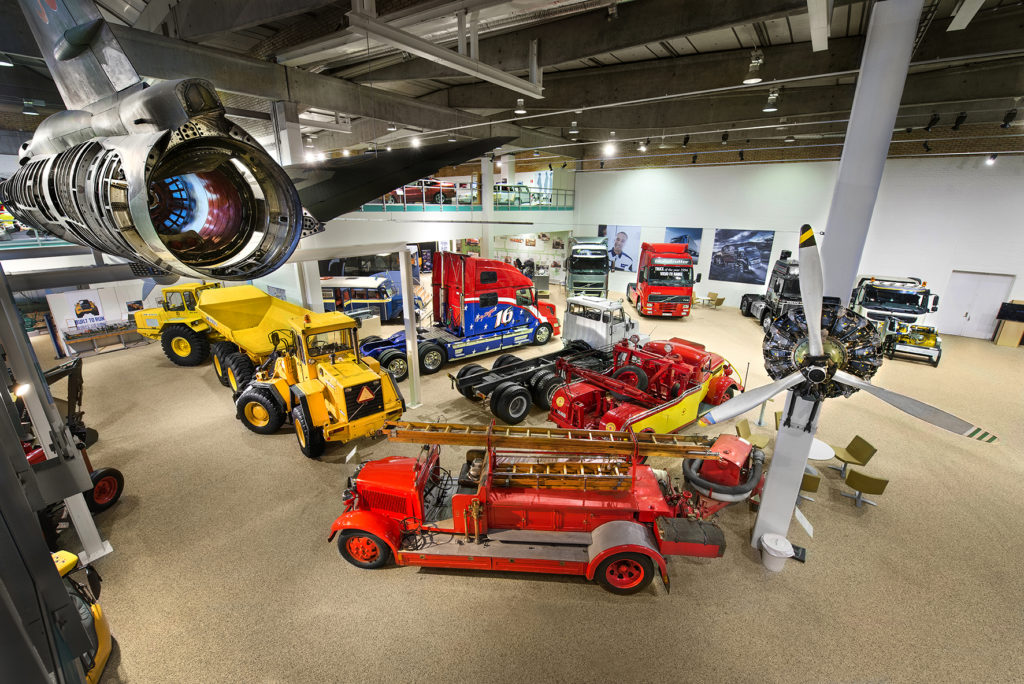 Practical information
Website: https://volvomuseum.com/en/
Follow the Volvo Museum on Facebook
Opening
Open all year round
| | |
| --- | --- |
| Monday to Friday | from 10am to 5pm |
| Saturday and Sunday | from 11am to 4pm |
Rates
| | |
| --- | --- |
| Adults | 160.00 SEK |
| Seniors (over 65 years), Students | 100.00 SEK |
| Youth (16 to 19 years old) | 90.00 SEK |
| Children (from 7 to 15 years old) | 50.00 SEK |
| Children (under 7 years old) | Free |
| Families | 350.00 SEK |
| Groups (more than 20 people), per person | 140.00 SEK |
| Free parking | |
The photos on this page belong to the Volvo Museum
Discover more automobile Museums around the world…