The Skoda Museum has been open since 1995 in the original production hall, used until 1928. This 1800 m² building is located right next to the current factory. Skoda in fact is one of the oldest car manufacturers with continuous production, the roots dating back to 1895 with the manufacturer Laurin & Klement, born from the association of Václav Laurin and Václav Klement. The Skoda Museum is constantly evolving, both in terms of the models on display and its decoration.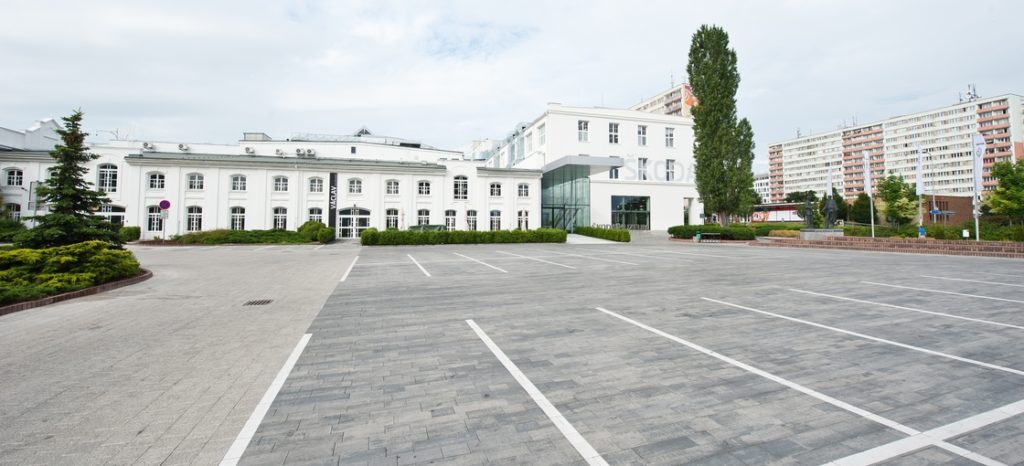 The cars of the Skoda Museum
The Skoda Museum obviously presents the passenger cars produced by the brand, but also those produced under the Laurin & Klement brand. During the 1920s to 1940s, the Laurin & Klement and then the Skoda were often luxurious and sporty cars. The Skoda Museum exhibits the Voiturette, the very first model produced, and the Ferat, built for a fantastic film from 1981. The collections include the 1100 and 1200 ranges, popular sedans, station wagons and convertibles, the 1000M B and its derivatives, then the 100/110/120 of the 1960s and 1970s.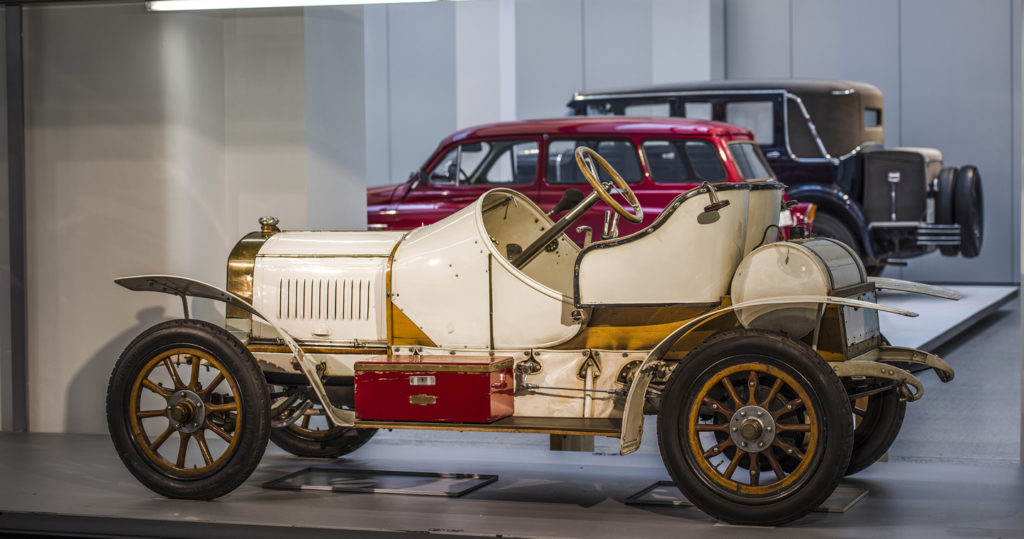 Small sports cars derived from more family models are also on display, as well as many rally cars, small trays and single-seaters. After the takeover by the VW group, new models appeared, sometimes taking the names of former glories of the brand. The Skoda Museum also presents several prototypes and studies, and has a workshop for the restoration and maintenance of the museum's cars.
The presentation is dynamic and attractive, with many photos, videos and explanations placing the cars in their context.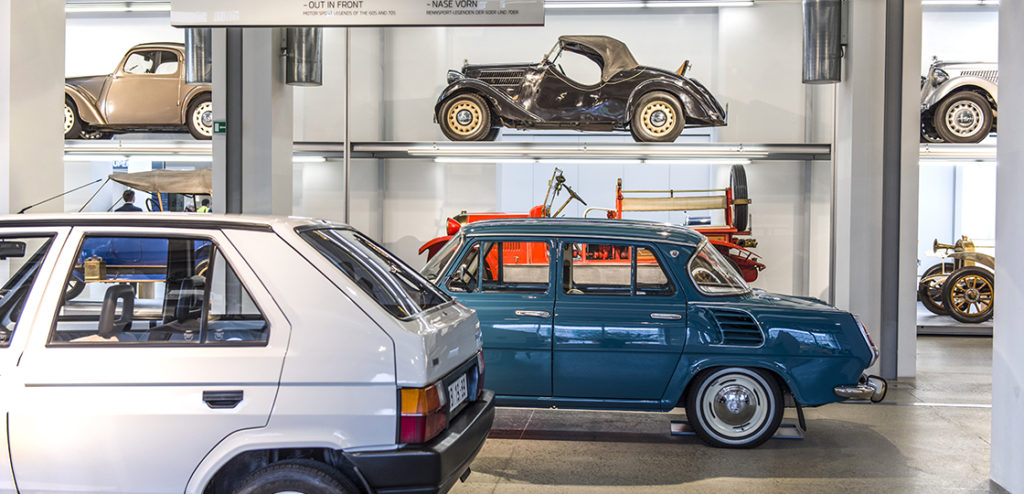 Besides cars
Engines, a few motorcycles and many objects and parts complete the exhibition. The Václav Café/Restaurant will welcome you in a historic building for a refreshment or a meal during your visit. Guided tours are possible in different languages, for an extra fee (contact the museum according to availability). Finally, it is also possible (for a fee) to visit the production plant which is right next to the museum.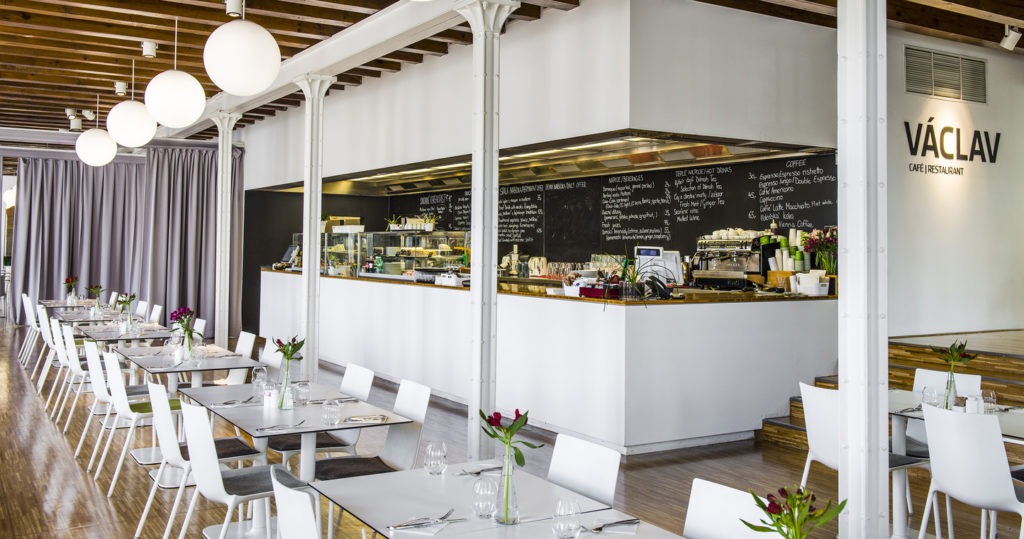 Practical information
Website: https://museum.skoda-auto.com/
Follow the Skoda Museum on Facebook
Opening
| | |
| --- | --- |
| Monday to Sunday | from 9:00 to 17:00 |
| December 31 | from 9:00 to 14:00 |
| Closed from 24 to 26 December and 1 January | |
Rates
| | |
| --- | --- |
| Adults | 100 CZK |
| Seniors (over 65 years old), Students (under 26 years old), Youth (6 to 15 years old) | 50 CZK |
| Children (under 6 years old), Disabled | Free |
| Families | 250 CZK |
All photos on this page belong to the Skoda Museum
Discover more automobile Museums around the world…