The Audi Automobile Museum is located in Ingolstadt, the brand's headquarters. The Audi Museum is housed in a building with modern and symbolic architecture. Like other German manufacturers, the museum is part of the Audi Forum, a complex that also includes a presentation hall of the manufacturer's range, restaurants, cinema, conference center…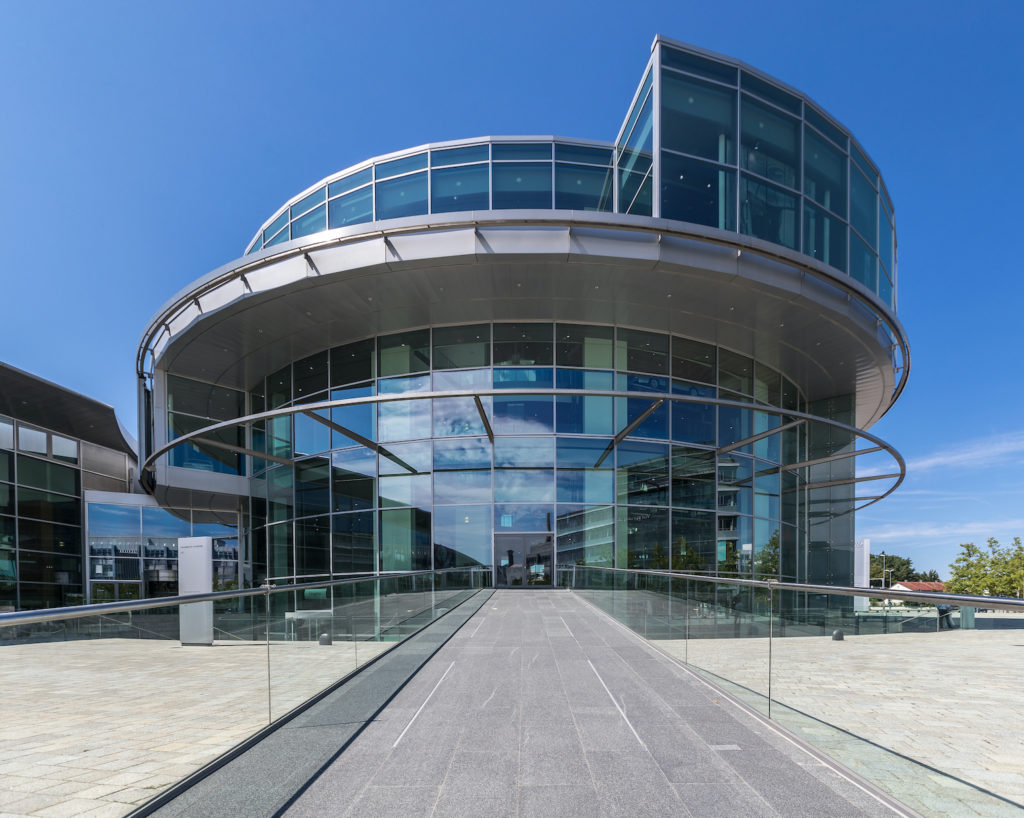 Cars from the Audi Museum
The permanent exhibition part of the Audi Automobile Museum extends over 2 floors. Each floor is dedicated to a historical period: 1899-1945 and 1946-2000. On each floor, several areas allow you to discover an era in the history of the brand. Audi is best known since the 60s and the acquisition by Volkswagen. But its history through the companies that have constituted it is older, including Auto-Union, Horch, DKW and NSU.
All these brands are therefore represented in the museum, through a hundred cars and motorcycles. The collections do not forget the rich history of the brand in competition. There are the pre-war Auto-Union Grand Prix, the famous silver arrows. Closer to home, the museum presents the Audi Quattro Rally, the DTM cars, and of course the series of Sport Prototypes winners of the 24 Hours of Le Mans.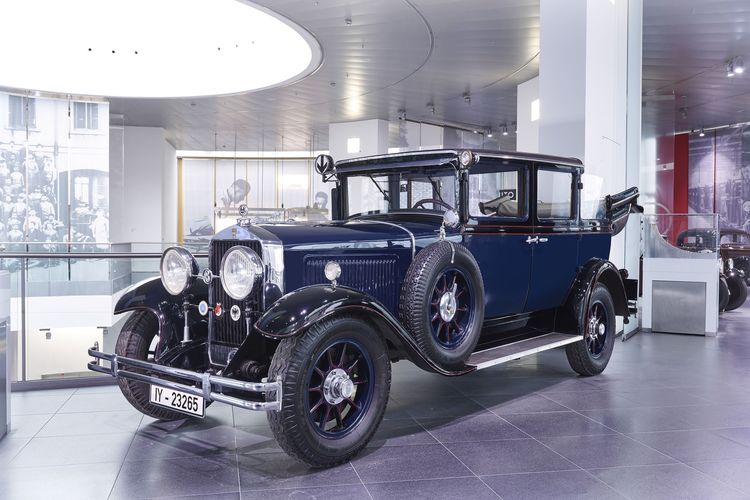 Besides cars
Several multimedia exhibitions allow you to retrace the complex history of Audi, and to discover the technologies developed by the company. The museum shop offers scale models, clothes, drunks, DVDs and toys related to the world of the brand. Visitors will be able to leave with memories of their visit.
Visits to the Audi factory are also possible.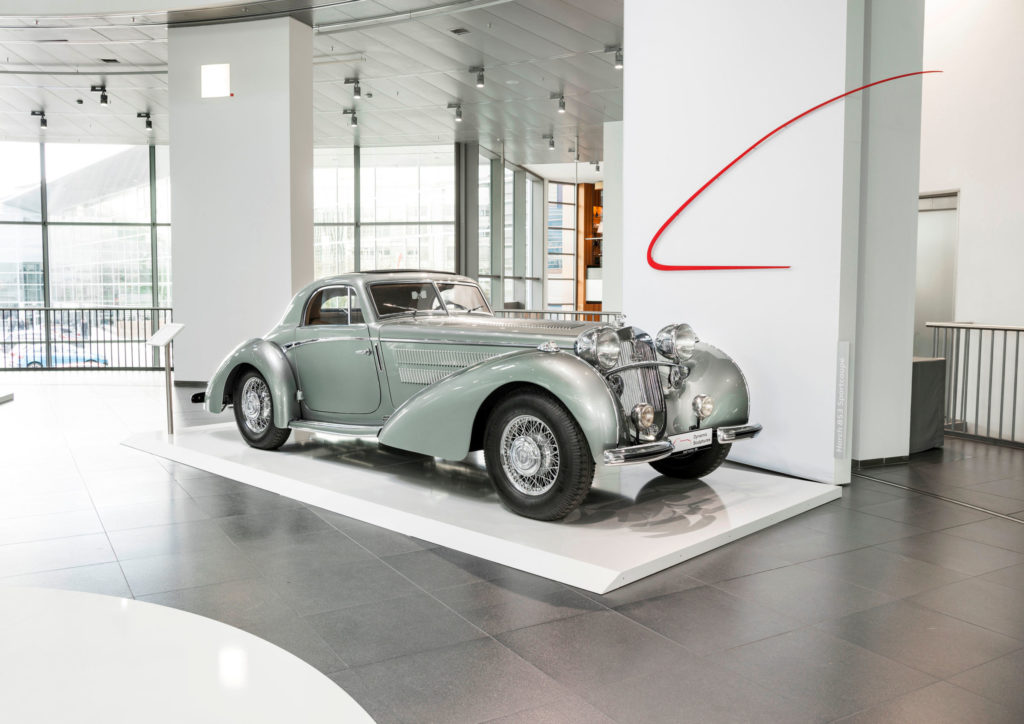 Practical information about the Audi Museum
Website (in English and German)
Opening
| | |
| --- | --- |
| Monday to Friday | 9am – 5pm |
| Saturday, Sunday and public holidays | 10am – 4pm |
Rates
| | |
| --- | --- |
| Self-guided tours | |
| Adults | 5,00€ |
| Seniors (over 65 years old), Students, Youth (7 to 18 years old), Disabled | 2,50€ |
| Children (under 7 years old) | Free |
| Families (2 adults, 2 children) | 12,00€ |
| Groups (from 1 to 20 people) | 40,00€ |
| | |
| --- | --- |
| Guided tours (museum entrance included) | |
| Adults | from 10,00 to 15,00€ depending on duration |
| Seniors (+ 65 years old), Students, Youth (7 – 18 years old), Disabled | from 7,00 to 12,00€ depending on duration |
| Families (2 adults, 2 children) | from 15,00 to 25,00€ depending on duration |
| 3 possible visits of 30 minutes, 1h or 1h30 | |
The photos on this page belong to the Audi Automobile Museum
Discover more automobile Museums around the world…