The Savoy Automobile Museum has several spaces, allowing to organize several thematic temporary exhibitions in parallel. For 2022, 4 very different themes exhibit more than thirty cars, in addition to the exhibition of the museum's collection. A visit not to be missed if you pass through Atlanta!
PIRELLI – 150 years
C Gallery to September 4, 2022
Celebrating 150 years of activity of the Italian firm Pirelli in the United States, this exhibition presents a dozen sports and racing cars, as well as different aspects of the brand, history, technology, innovation and competition…
Among the cars exhibited several major Italian sports cars with an Alfa Romeo 6C 2500 (1947), Lancia Flaminia GT (1962), Maserati Ghibli Spyder, a more confidential Iso Grifo – Series 1 …), and some more recent supercars: Lamborghini Countach and Aventador S, Ferrari F40. On the US side, you will see a Camaro RS from 1967, and its descendant from 2022, but in the Trans Am championship version, as well as a Rivian R1T, impressive all-electric pickup!
A 2016 F1 will join the models on display at the end of June
Front Runners Exhibition
June 7 to October 2, 2022
The Front Runners exhibition features a dozen cars that raced the famous Indianapolis 500 in the 1950s and 1960s. The title of the expo term "Front Runners" refers to the front-engine cars that were the norm at that time for racing single-seaters. But they are still open single-seaters, which was part of the regulations at the time.
American Art Deco Exhibition
A Gallery Until July 31, 2022
The Art Deco movement was a transversal movement that impacted drawing, painting, architecture, as well as industry with household appliances and automobiles. Looking to the future and adopting an elegant and sophisticated style, the Art Deco period took place mainly between the two world wars, flourishing in the mid-1920s until the 1940s.
These designs resulted in clean geometric shapes, bright colors, and pure lines. Combined with the growing concern for aerodynamics of automobiles, it often resulted in two-door coupes and roadsters, with long exaggerated hoods and small rounded trunks. Among the cars selected for the American Art Deco exhibition, a Cord L-29 convertible, a Studebaker Commander Land Cruiser, a Cadillac LaSalle Series 50 Coupé-Cabriolet are symbolic with their plunging wings, chrome and rounded headlights…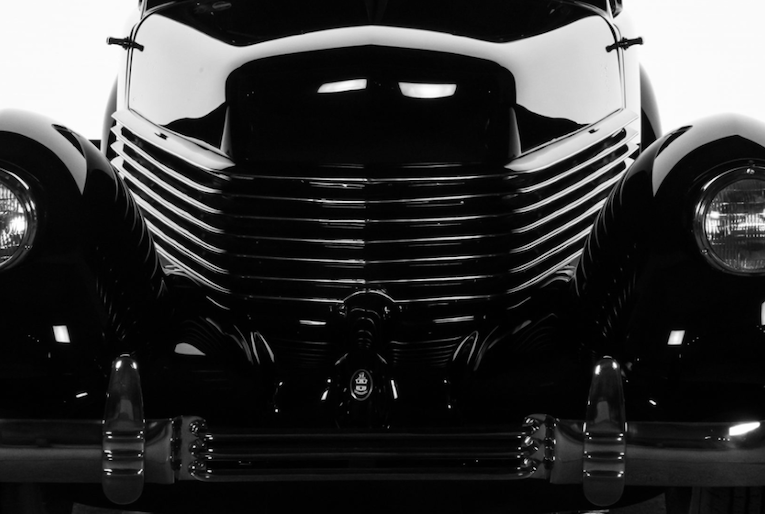 Woodies Exhibition
B Gallery Until September 6, 2022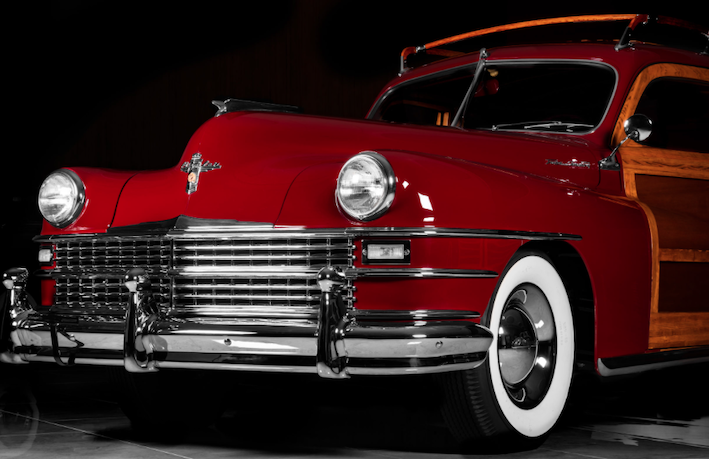 Typically AMERICAN, even if some European cars also adhered to this fashion, the Woodies were in the 1940s often large family station wagons whose body mixed traditional steel structure and wood, especially around the doors or the entire rear part. There were also a few sedans and convertibles. The studs and panels in varnished wood, often two-tone, gave charm to these cars. Chrysler, Ford, Mercury and Packard models symbolize this period.
More information on the exhibitions of the Savoy Automobile Museum