Exhibition at the Savoy Automobile Museum, Cartersville (GA), USA
August 2nd to December 4th, 2022
The name Big Blocks refers to the (very) large and (very) powerful engines that equipped the "Muscle Cars" at their peak, from the late 1960s to the early 1970s. This period saw a real race for power between the American "Big Three", steadily increasing the displacement and power of their engines.
The Big Blocks exhibition at the Savoy Automobile Museum (Gallery A) will feature several of these American muscle cars with these "big-blocks" housed under the hood. Buick GSX, Chevrolet Chevelle LS6 and Corvette, Dodge Charger, Ford Mustang Shelby GT500 and Mustang Boss 429, Mercury Cyclone, Pontiac GTO Judge RAM, Plymouth Hemi Cuda, Oldsmobile 442, the most beautiful representatives of that time lining up from 350 hp to nearly 450 hp will be presented.
During this exhibition, every other weekend until the exhibition closes will be "HOODS UP! Weekend", where visitors will have the opportunity to take a look under the hoods to admire these famous Big Blocks. Between these dates, the hoods of the vehicles will be closed.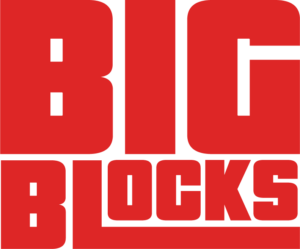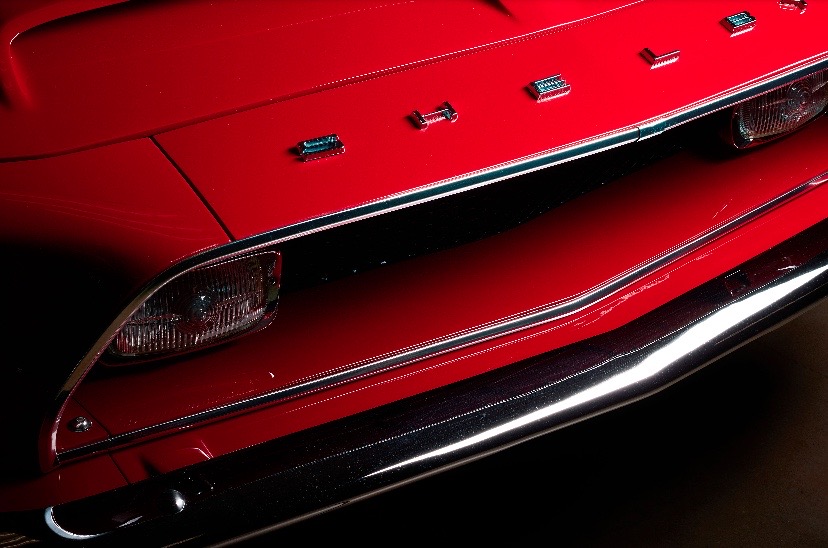 Savoy Customs Exhibition
Over the same period, in Gallery B, the Savoy Automobile Museum presents selected vehicles from its collection that have been restored to their classic look but modified with modern parts and technology. These incredible custom resto-mod vehicles showcase the popular Ford and General Motors cars of the early 1950s. 2 Chevrolet Bel Air from 1955 (convertible and Estate), a Ford F-1 pickup and a convertible from 1950 will allow visitors to discover this new approach that is the resto-mod.