Le Monde de l'Automobile autobau announces a great year 2022, with exhibitions and new cars on display.
New supercars
Autobau undoubtedly presents one of the finest collections of European and even world sports cars and supercars. And it is not the arrival of these 2 cars that will change the game:
2022 Maserati MC20: the modena firm's latest supercar, powered by Nettuno, the all-new 630-horse 3L V6 engine developed by Maserati
Porsche 911 GT3 Touring: the GT3 is the ultimate road sports car in the 911 range, and the GT3 Touring is a slightly more discreet version, in street clothes in a way
If these cars are current models, they are rare enough on the roads that we take pleasure in admiring them at autobau.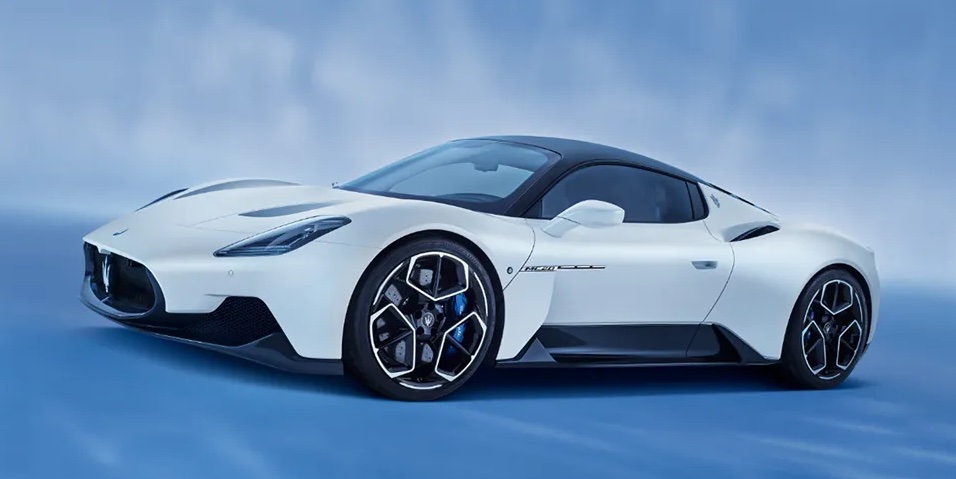 Oldtimer
In contrast to the time, one of Fredy Lienhard's last acquisitions for autobau was a 1931 Bugatti Type 51. It is the first car before the 50s that joins the collection, and not just any one since it is the Bugatti 51 Grand Prix, built in only 40 copies. Evolution of the Bugatti 35, the Type 51 won many races between 1931 and 1939. The car is installed on a podium and its history documented by numerous photos on a wall.
A Sbarro exhibition
From 5 June to 4 September 2022, autobau will pay tribute to the work of Franco Sbarro, Swiss coachbuilder and engineer, his creativity and his impressive life by presenting his concept cars.
Other exhibitions will follow we will talk about them again
A visit not to be missed if your steps take you near Lake Constance!