Exhibition at the Coventry Transport Museum until 31 May 2022
Until 31 May 2022, the Coventry Transport Museum is honouring women as part of its exhibition "Women in Motorsport". The birthplace of the British automotive industry, Coventry is a great place to show how women are involved in motorsport, from pioneers like Doreen Evans to the drivers and engineers of the present era.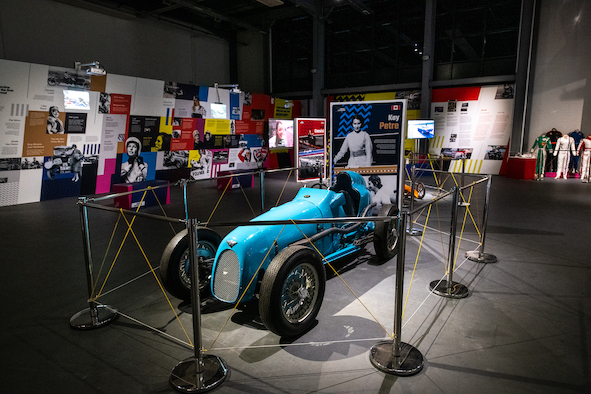 The exhibition presents numerous documents and interviews illustrating this involvement, as well as trophies, combinations of drivers like Susie Wolff or Sarah Moore, race cars ( Williams F1 show car, Formula E Jaguar…
With a focus on innovation, the exhibition presents many interactive elements, videos, projections and even allows the visitor to test himself on certain animations.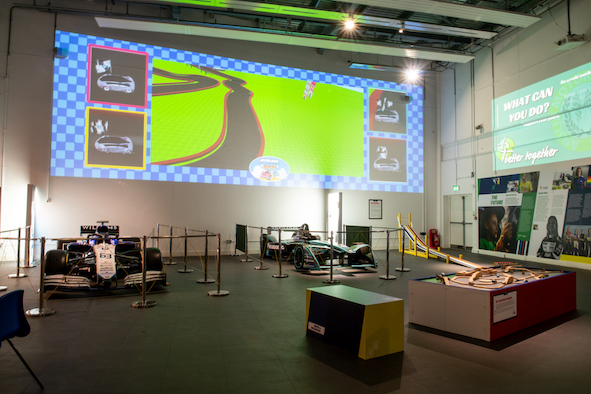 Access to the exhibition is included in the entrance fee to the museum.
All photos on this page are the property of the Coventry Transport Museum