Exhibition at the Matra Museum from April 11 to November 15, 2022
For the 2022 season, the Matra Museum in Romorantin pays tribute to the Legends of Rallying. As every year, the Matra Museum opens its doors to other brands with a thematic exhibition. As rally regulations have evolved a lot over the years, this has given rise to very different cars. It is this great variety that the exhibition The Legends of the Rally represents through about fifteen cars.
If Matra is best known in motorsport for endurance and F1, several models exhibited at the museum (Bagheera and Murena) have raced in rally, and this exhibition allows to highlight it.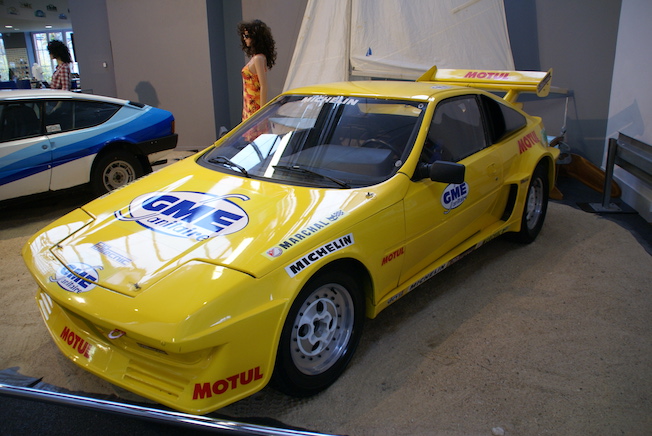 Without mentioning them all, we find the stars who reigned over the discipline in their time, such as the Alpine A110, Lancia Stratos, Fiat 131 Abarth, Peugeot 205 T16 or more recently Citroën Xsara WRC.
The exhibition also offers some small "bombinettes" such as the Austin Mini, Simca 1000 or NSU TT, the 504 "Bandama", adapted to African rallies that were then real marathons or a Citroën ZX Dakar.
The opportunity to see these rare cars again, in the middle of the other treasures of the Matra Museum!