Exhibition at the Porsche Museum until 10 July 2022
Until 10 July 2022, the Porsche Museum celebrates 50 years of Porsche Design, a company founded by Ferdinand Alexander Porsche (son of Ferry Porsche), and his brother Hans-Peter in Stuttgart in 1972. Initially building on Porsche's image as an exceptional car manufacturer, Porsche Design has built an international reputation, and is widely recognized for its functional, durable and sleek aesthetic products.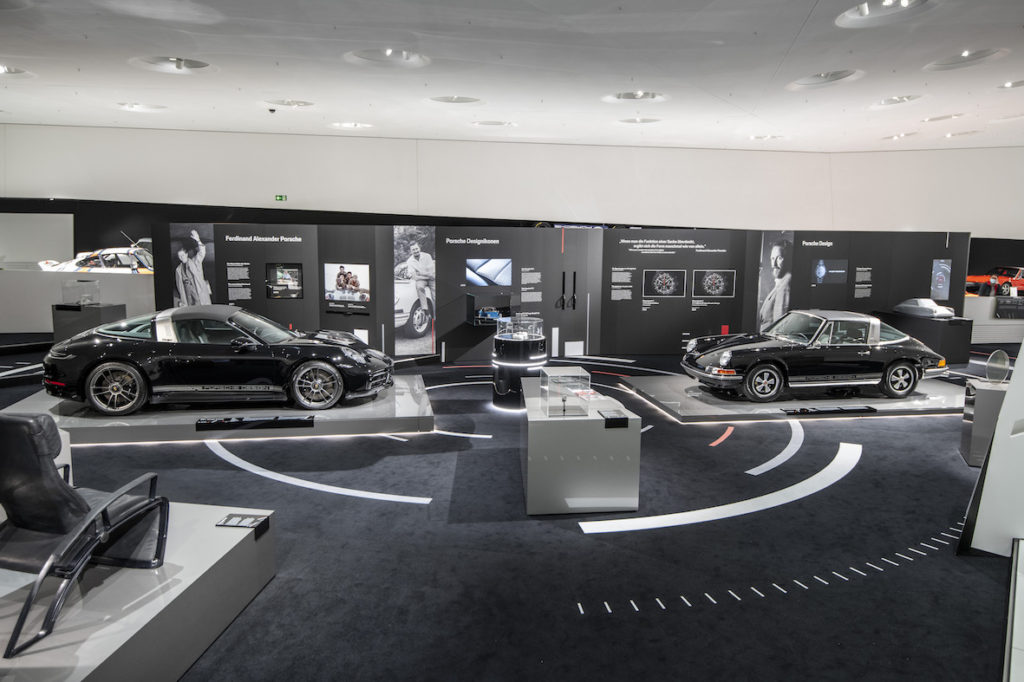 If Ferdinand Alexander Porsche designed Porsche models (for example the 904 Carrera GTS, which he himself considers his masterpiece), Porsche Design is also active in many other fields than the automobile such as watchmaking, including the Chronograph 1, one of the first achievements of Porsche Design in 1972, which has since become a great classic.
The exhibition presents several themes:
The life and work of F.Has. Porsche, its design philosophy and its great creative influence
Famous creations such as chronographs, aviator glasses, mobile phones or the Monobloc Actuator watch series to return to the field of watchmaking
Porsches that F.Has. Porsche has designed, or from his personal collection, such as the 904 Carrera GTS, the 911 S 2.4 Targa of 1972 or a 911 (993) Speedster
A copy of the limited edition Porsche 911 Edition 50Y Porsche Design is also on display, a model that has many features reminiscent of the emblematic designs of F.Has. Porsche.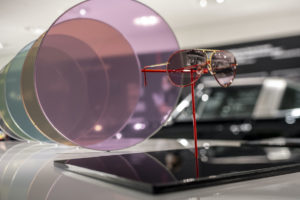 All photos on this page are the property of Porsche AG ©