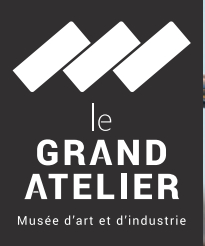 The Grand Atelier, Museum of Art and Industry, in its full name, is labeled Museum of France. It is installed in one of the former workshops of the arms factory of Châtellerault. This building, built between 1886 and 1887, is listed in the inventory of historical monuments. Created in 1969 by Bernard de Lassée to install his collection, the museum was taken over by the city of Châtellerault in 1991. It became the Auto Moto Vélo Museum when it reopened to the public in 1998 after long works. It was in 2019, after several more months of work, that Le Grand Atelier, Museum of Art and Industry was born. It brings together on the same site all the collections of the city with what was previously exhibited at the Hotel de Sully.

The cars of the Grand Atelier
On the "Auto Moto Cycle" side, the collections now exhibit more than 200 objects, including about fifty cars and 2 wheels. Numerous pieces and accessories but also posters, archives and documentation complete the mobility theme. The oldest pieces date back to the beginning of the 19th century, at the birth of the cycle until the 70s. Without following a particular theme, the car collection is eclectic. We discover old (Ford T, Voisin) and electric precursors (Peugeot of 1941). There are also popular (NSU, Simca, Citroën) and sports cars (Delahaye, Porsche, Jaguar, De Tomaso, Triumph…). The museum has also acquired some unique models developed by coachbuilder Heuliez.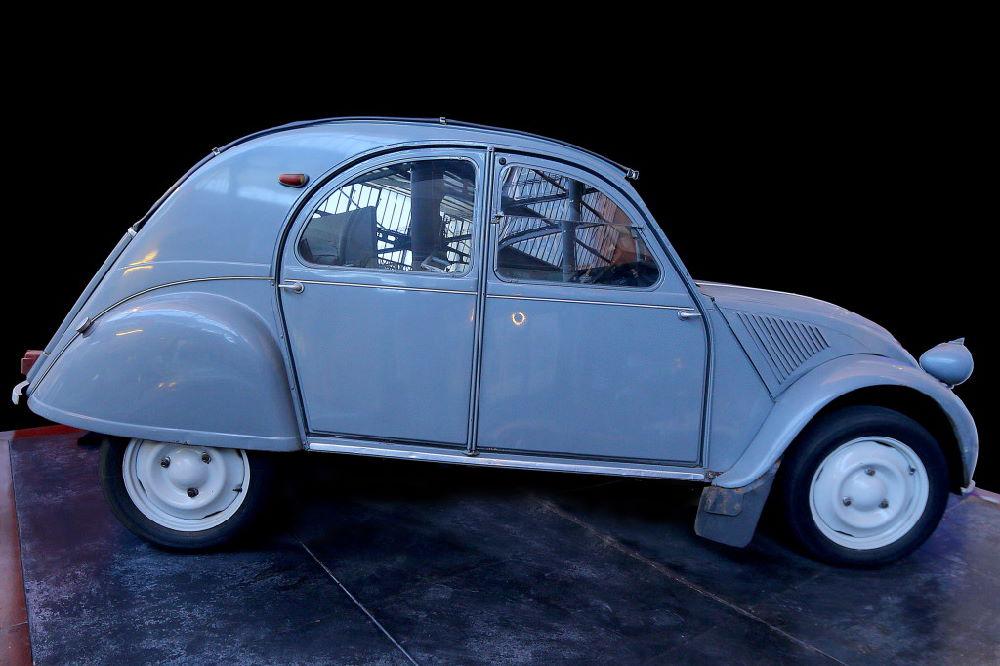 Besides cars
As the name suggests, several 2 wheels, bicycles, scooters and motorcycles, are exposed. The collections also include a large number of miniatures and scale models, as well as many objects related to the themes of mobility and travel.
The Grand Atelier, Museum of Art and Industry also offers 2 other major spaces. One retraces the history of the local arms factory, the other is devoted to the evocation Cabaret du Chat Noir. Indeed it was created by the Châtelleraudais Rodolphe Salis in Montmartre at the end of the nineteenth century. Workshops and temporary exhibitions complete the presentations and animations.
Practical information for the Grand Atelier
Website: https://www.alienor.org/musees/index.php/eng/List-of-locations/Chatellerault/Le-Grand-Atelier-Musee-d-art-et-d-industrie
Opening
From October 1st to June 15th: From Wednesday to Sunday from 2pm to 6pm
From 16 June to 30 September: Tuesday to Sunday from 14:00 to 19:00
Closed every Monday and 1 January, 1 May and 25 December
Rates
| | |
| --- | --- |
| Adults | 5,00€ |
| Youth (under 25 years old) | Free |
The photos on this page belong to the Grand Atelier, Museum of Art and Industry
Discover more automobile Museums around the world…