The Peugeot Citroën DS Adventure – France
The Terre Blanche Archives Centre, part of the association L'Aventure Peugeot Citroën DS, brings together on the same site eight linear kilometers of written documents, images, videos and plans that trace the history of the brands Peugeot, Citroën, DS but also Panhard, Simca, Chrysler France, Talbot … It is a unique fund in the world for its importance and the quality of its content.
L'Aventure Peugeot Citroën DS joins forces with the Roger-Viollet photographic agency, a reference on the French and international market for archival photography. The Roger-Viollet gallery located at 6 rue de Seine in Paris is a unique place dedicated to the historical image.
Thanks to this partnership, amateurs can now obtain quality prints and frames from the most beautiful heritage documents of the Archives Centre: photos, posters, style drawings… A great way to make a piece of history your own!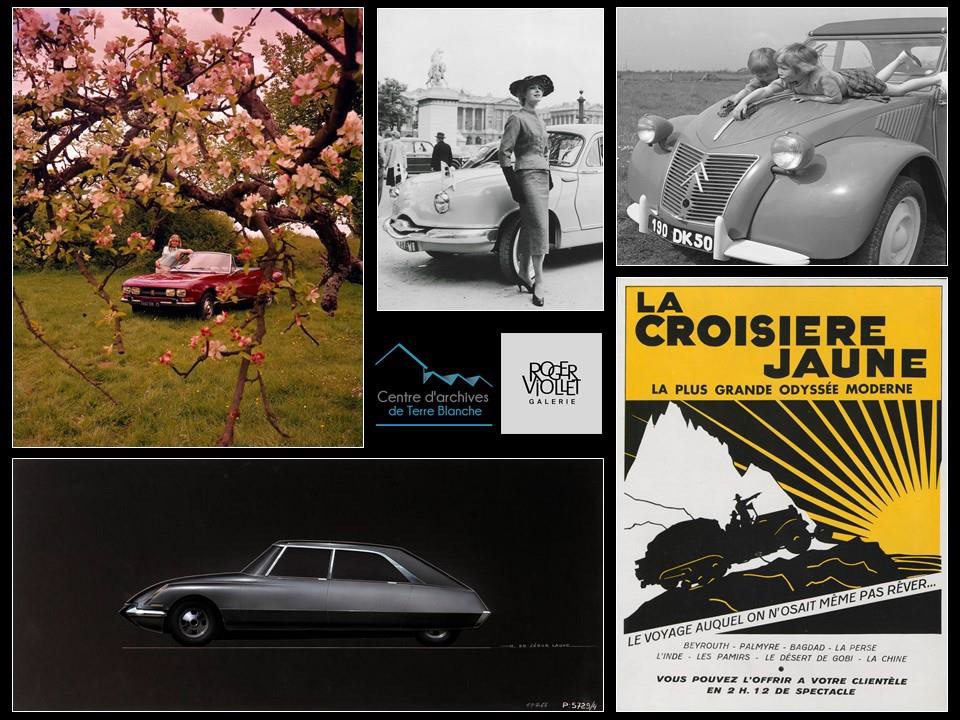 Discover now the archives available on the dedicated pages of the Roger-Viollet gallery website.
Contact for more information: patrimoine-archives@mpsa.com