Temporary exhibition at the National Car Museum Until March 28, 2022
This exhibition presents both pieces belonging to the permanent collections of the National Car Museum and loans from collectors. Means of transport have been developed to facilitate and speed up travel, but there has always been a fringe of enthusiasts eager to push the limits, whether with certain horse-drawn vehicles or even more so with the development of automobiles. In emphasis, a quote from Françoise Sagan "speed is neither a sign, nor a proof, nor a provocation, nor a challenge, but a surge of happiness " illustrates this permanent search.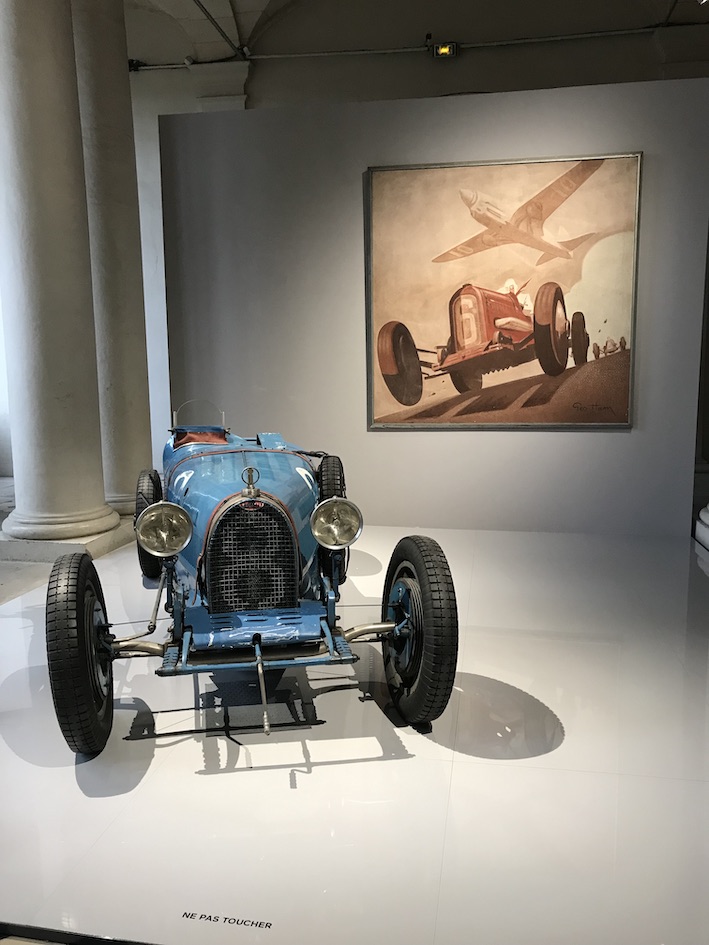 We naturally find the Jamais Contente by Camille Jenatzy, an electric car that was the first car in the world to exceed 100 km/h in 1899. The exhibition also shows the evolution of Grand Prix single-seaters, with the famous Bugatti 35, the car with 2000 victories in the 1920s, the Mercedes W154, one of the famous silver arrows of the late 1930s, the Talbot Lago T26C which distinguished itself in Grand Prix in the 1940s, the Maserati 250F world champion in 1957 with JM Fangio, and finally the Lotus MK33, one of the first to revolutionize F1 with its monocoque structure and rear mid-engine. A 4.5-liter Bentley with a turbocharged engine and a Ferrari 166 Barchetta represent endurance races such as the 24 Hours of Le Mans.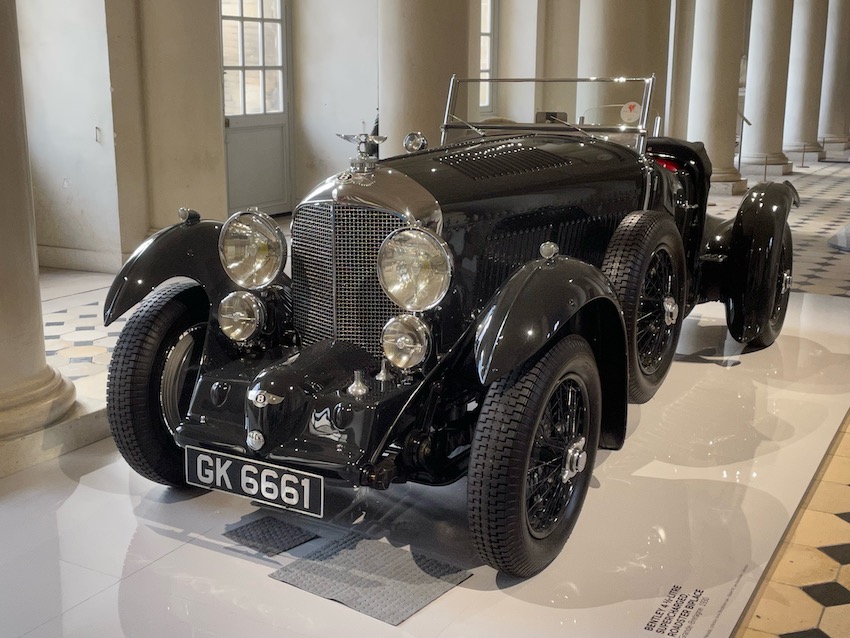 At the other 2 ends of the automotive speed spectrum, a 1900 Renault Type C culminating at 32 km/h and the full-scale model of the Venturi VBB-3 which holds the speed record in its category at 549 km/h!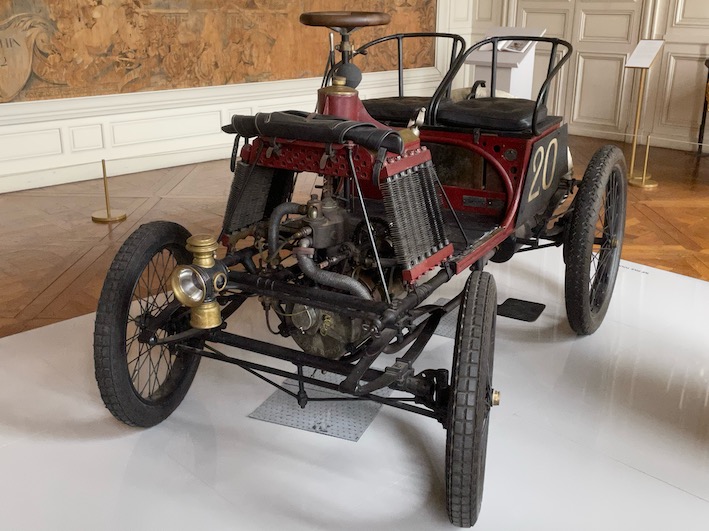 The exhibition also features some racing motorcycles as well as bicycles. In particular, there is an interesting bike with a steam engine almost under the saddle! Finally, many paintings, drawings and illustrations on the theme of speed, both in the time of the couplings and the automobile, complete this panorama of speed.