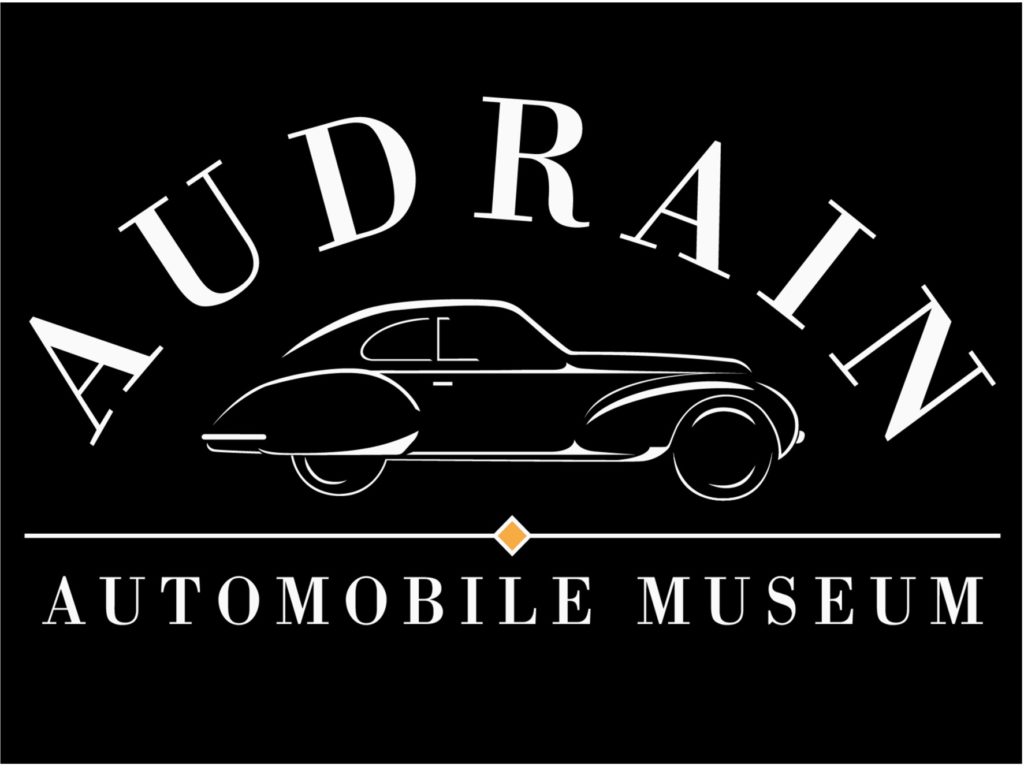 The Audrain Automobile Museum opened in 2014 in Newport in the state of Rhode Island (about 120km, 1h30 south of Boston), in a historic building in the center of Newport that gave its name to the museum. The building has been restored for the installation of the museum. The objective of the Audrain Museum is to present cars related to the automotive culture of Newport and its region. It was in Newport that the Venderbilt Cup was held in 1902, the very first motor race in the United States.
Cars
One of the particularities of the Audrain Automobile Museum is to present only a small part of the collection to which it has access at a given time, each time around a particular theme. Thus, 15 to 20 cars are exhibited for a period of about 3 months. Until the end of May 2022, the museum presents an exceptional collection of supercars, from the Lamborghini Miura, considered the1st in this category to the recent Bugatti Chiron, McLaren 620 or Ford GT. Ferrari, Porsche, Mercedes or a rarer Vector will make fans dream.
In June, the museum will pay tribute to the "Dinosaurs of the road", these "huge" American cars produced in the 1950s, with their oversized hoods, fins and all the necessary flashiness!
Besides cars
The Audrain Automobile Museum organizes throughout the year many events, on a morning, an evening or a few days. Among the most important, there is the concours d'elegance and the "Motor Week" which takes place at the end of September/beginning of October, which has become a major event in the collectors' calendar. The museum also offers guarding and maintenance services for vintage cars. Finally, the managers of the Audrain Museum regularly produce very interesting videos (in English) on the events and themes of the exhibitions, accessible from the museum's website.
Practical information
Website: https://www.audrainautomuseum.org/
Facebook: https://www.facebook.com/AudrainAutomobileMuseum/
Opening
Rates
| | |
| --- | --- |
| Adults | $18.00 |
| Seniors (over 65 years), Students | $10.00 |
| Youth (6 to 17 years old) | $8.00 |
| Children (under 6 years old) | Free |
Discover more automobile Museums around the world…